BT Mayfair phone exchange raided by network hardware thieves leaving customers cut off
Thieves have broken into a BT phone...
Thieves have broken into a BT phone exchange in London's plush Mayfair and stolen an estimated £2m worth of communications equipment.
The theft led to BT business customers and home users in the area being cut off from their phone and broadband internet services.
The exchange is located at Farm Street, off Park Lane, and the thieves are said to have entered the building this Wednesday evening between 8pm and 9pm.

Download this free guide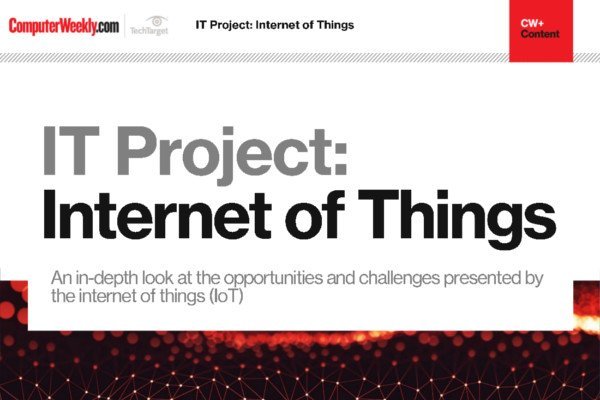 IT Project: Internet of Things
Have an in-depth look at the opportunities and challenges presented by the internet of things
By submitting your personal information, you agree that TechTarget and its partners may contact you regarding relevant content, products and special offers.
You also agree that your personal information may be transferred and processed in the United States, and that you have read and agree to the Terms of Use and the Privacy Policy.
They ripped out servers, routers and network cards, which can all fetch a high price on the black market.
This July, thieves raided a Cable & Wireless datacentre in Watford for its equipment. The resulting outage took various websites offline, including the main Sainsbury's e-store grocery site.
Last December, thieves raided the Verizon Business datacentre in London's Kings Cross. In that raid, a number of City firms were affected.
It is not known at this stage whether the spate of thefts are linked.