Apple and its AT&T mobile operator partner are being sued in the US for providing an overloaded and poor iPhone service.
The iPhone 3G device, designed to work over AT&T's 3G network, switches over to slower networks because of the high volume of 3G iPhones sold, according to the lawsuit.

Download this free guide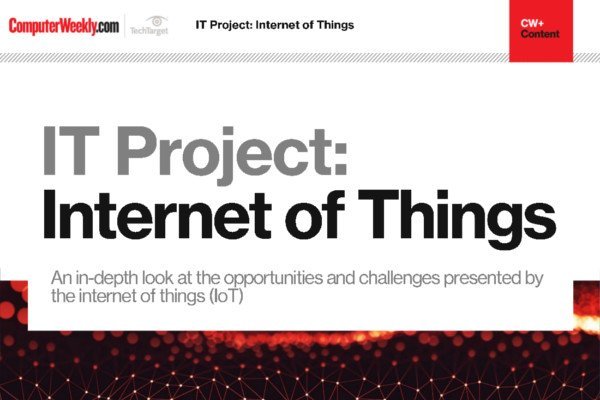 IT Project: Internet of Things
Have an in-depth look at the opportunities and challenges presented by the internet of things
By submitting your personal information, you agree that TechTarget and its partners may contact you regarding relevant content, products and special offers.
You also agree that your personal information may be transferred and processed in the United States, and that you have read and agree to the Terms of Use and the Privacy Policy.
Plaintiff William J. Gillis Jr. filed the lawsuit in a San Diego court. William J. Gillis Jr. is seeking to turn the lawsuit into a class action involving other complainants.
Apple users across the US and Europe have already complained about "dropped" 3G calls when using the iPhone.
According to the lawsuit: "Apple and AT&T have misrepresented to the public the speed, strength and performance of the 3G-bandwidth network."
Apple is already facing a lawsuit in the US filed by a complainant over poor 3G connection rates.
If there are too many users on the network or if there is poor 3G wireless coverage, the iPhone connects to a slower GPRS or 2.5G network.
When 3's 3G network launched one of Britain's first widespread 3G networks, numerous 3 customers complained the changeover led to calls being dropped.
As operators build out 3G networks and rely less on back-up GPRS coverage, such problems tend to recede.
Read more about the iPhone:
Apple iPhone passcode protection can be easily breached>>
iPhone 3G likely to be major malware target>>
iPhone has phishing vulnerability>>
Apple iPhone advert misled users over web access, rules ASA>>
Read more on Wireless networking