SMBs increase use of multi-comms business gateways
Boom in products offering voice, data, and video functions into a single device at SMBs
New research by In-Stat has identified a growing demand for the use of multi-service business gateway (MSBG) devices to businesses that operate small, medium and branch offices.

Download this free guide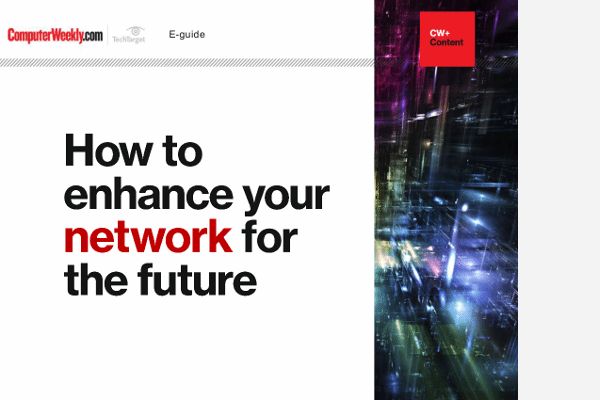 How to enhance your network for the future
Latest on networking developments and directions: NFV, self-optimising networks and IoT enabled smart cities
By submitting your email address, you agree to receive emails regarding relevant topic offers from TechTarget and its partners. You can withdraw your consent at any time. Contact TechTarget at 275 Grove Street, Newton, MA.
You also agree that your personal information may be transferred and processed in the United States, and that you have read and agree to the Terms of Use and the Privacy Policy.

The analyst says that MSBGs will be the means by which nearly all future technology is adopted in the SMB and branch office market segment. It defines the products as equipment designed to integrate multiple communication voice, data, and video functions into a single device that has been specifically made for use in SMB and branch office applications.
The credit crunch is providing a surprising fillip to MSBGs' prospects says Keith Nissen, In-Stat analyst. "Due to high business failure rates, the majority of MSBG sales to SMBs will be for newly opened offices. In contrast, enterprise branch office MSBG installations will increasingly be equipment replacement sales."
By 2012, In-Stat predicts that the worldwide MSBG market will generate over US $2.7 billion annually, with US MSBG market growing to nearly US $1.7 billion and global MSBG shipments expanding at a 33% over the same time period.