Microsoft CFO rules out another bid for Yahoo
Microsoft chief financial officer Chris Liddell has described Yahoo...
This Article Covers
RELATED TOPICS
Microsoft chief financial officer Chris Liddell has described Yahoo as "a declining asset" and ruled out a complete takeover of the internet company, reports Reuters.

Download this free guide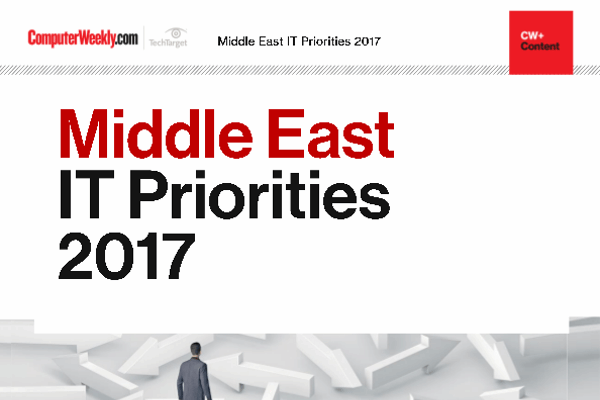 What are the IT priorities in Middle East?
Before any investment, how about taking a look at your peer's IT priorities for 2017? Download this report right now to find out in which areas IT decision makers are planning to invest in the nearest future!
By submitting your personal information, you agree that TechTarget and its partners may contact you regarding relevant content, products and special offers.
You also agree that your personal information may be transferred and processed in the United States, and that you have read and agree to the Terms of Use and the Privacy Policy.

Speaking of Microsoft's failed attempt to buy Yahoo, Liddell said, "We took the view and we still take the view that Yahoo is essentially a declining asset. We made a credibly generous bid with a very high premium because we were looking for speed."
The company wanted a quick solution to make its own search engine business more attractive to users and build greater advertising revenues as a result.
Microsoft had a separate attempt to buy Yahoo's search engine business also rebuffed by the company.
Liddell was speaking to Wall Street analysts at the company's annual analyst meeting at its Redmond headquarters.
He added that the "chances of us buying Yahoo on a full acquisition basis are so small that they are essentially negligible."
That doesn't rule out another attempt by Microsoft to buy Yahoo's search business separately, but that is the most valuable part of the firm, and Yahoo has since signed a search engine deal with Google which shares ad revenues.
Yahoo this week posted lower profits for the second quarter.
Read more on E-commerce technology