Welsh NHS Trusts admit to over 150 data breaches
There have been more than 150 data breaches across Welsh...
There have been more than 150 data breaches across Welsh NHS trusts over a three-year period.
The details were obtained by the BBC under the Freedom of Information Act.
Among the examples of data breaches are lost or stolen laptops, many of which were not encrypted.
In Wrexham, one staff member found a list of patients of an entire children's ward with their ailments, lying in a puddle.
Welsh Assembly health minister Edwina Hart said she was "quite horrified" by the BBC's findings. Hart said staff losing such data should be disciplined.

Download this free guide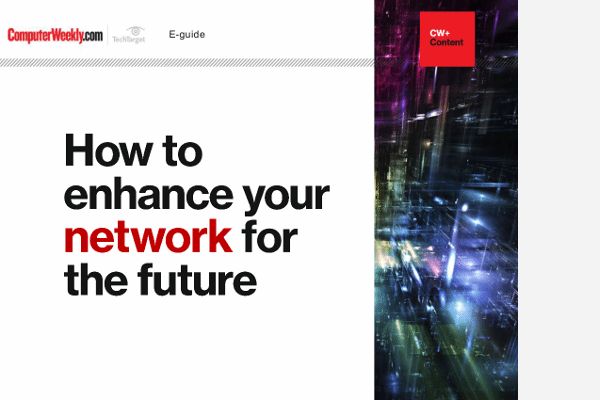 How to enhance your network for the future
Latest on networking developments and directions: NFV, self-optimising networks and IoT enabled smart cities
By submitting your email address, you agree to receive emails regarding relevant topic offers from TechTarget and its partners. You can withdraw your consent at any time. Contact TechTarget at 275 Grove Street, Newton, MA.
You also agree that your personal information may be transferred and processed in the United States, and that you have read and agree to the Terms of Use and the Privacy Policy.

The data breach information gathered covered the period between April 2005 and March 2008.
All the trusts in Wales responded, apart from Gwent NHS Trust.
It said it "would be too expensive" to gather the data breach information. The BBC is challenging its decision not to reveal the information.
NHS data breach:
Roll call of major data breaches reaches 100 in six months, says ICO >>
Government IT must submit to independent security testing to avoid data breaches >>