Download this free guide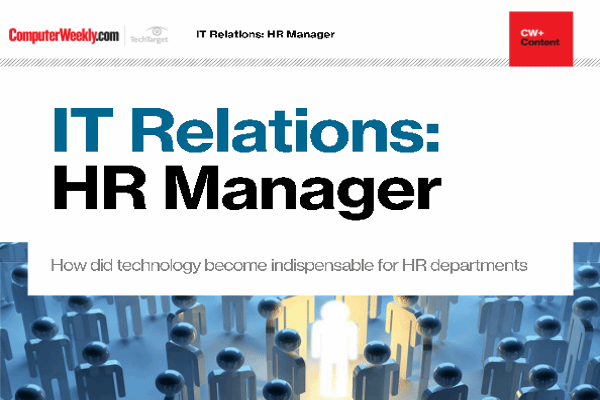 How did technology become indispensable for HR departments
HR and IT departments have begun to work closely together over the last few years. While HR historically has often received limited attention, companies now understand the key role the department plays in the business.
By submitting your personal information, you agree that TechTarget and its partners may contact you regarding relevant content, products and special offers.
You also agree that your personal information may be transferred and processed in the United States, and that you have read and agree to the Terms of Use and the Privacy Policy.

Fujitsu Services has opened a £44m green datacentre near London.
The green datacentre, originally announced last year, is located in a former warehouse on a brown field site.
Fujitsu said the centre is nearly twice as energy-efficient as previous datacentres it has opened.
The datacentre uses advanced cooling, heating and IT systems to tailor power consumption to processing and operational needs.
Fujitsu says it can save the equivalent power consumed by 6,000 homes every year.