Super 3G phones to take lion's share of market
Super 3G mobile handsets will take the lion's share of the market by 2012.
Super 3G mobile handsets will take the lion's share of the market by 2012.
Research firm Informa predicts global handset sales will reach £1.452bn by 2012, led by sales of super 3G, next generation mobile broadband devices.

Download this free guide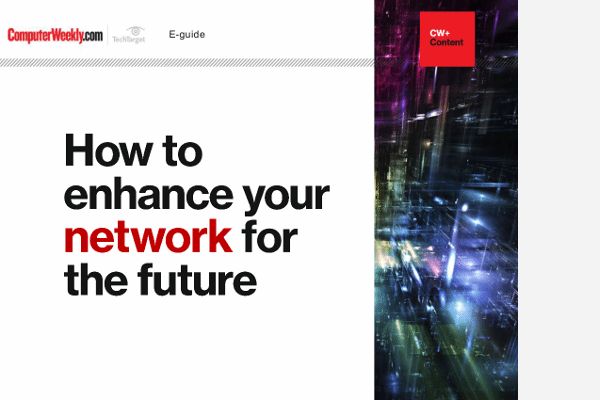 How to enhance your network for the future
Latest on networking developments and directions: NFV, self-optimising networks and IoT enabled smart cities
By submitting your email address, you agree to receive emails regarding relevant topic offers from TechTarget and its partners. You can withdraw your consent at any time. Contact TechTarget at 275 Grove Street, Newton, MA.
You also agree that your personal information may be transferred and processed in the United States, and that you have read and agree to the Terms of Use and the Privacy Policy.

The worldwide mobile market move towards higher data-rate networks and associated handset availability has meant that by 2012, super 3G devices will become the largest selling handset type, said Informa.
Although the rate of overall worldwide mobile handset growth will slow from 2008, super 3G devices will account for 35.8% of all handset sales in 2012, up from only 1.8% in 2007, Informa said.
Informa analyst Dave McQueen said, "Whilst handset manufacturers are basing their business models on low margins and high-volume supply for basic phones and low feature phones, they are currently banking on high margins for feature rich phones, smartphones, value-added service phones and mobile broadband devices supporting super 3G and higher generations."