SMEs 'not up to speed' with piracy laws
UK small and medium-sized enterprises (SMEs) are exposing themselves to a host of legal, security and financial risks through a failure to recognise unlicensed software as a significant threat to their business
UK small and medium-sized enterprises (SMEs) are exposing themselves to a host of legal, security and financial risks through a failure to recognise unlicensed software as a significant threat to their business, independent research undertaken for the Business Software Alliance has shown.

Download this free guide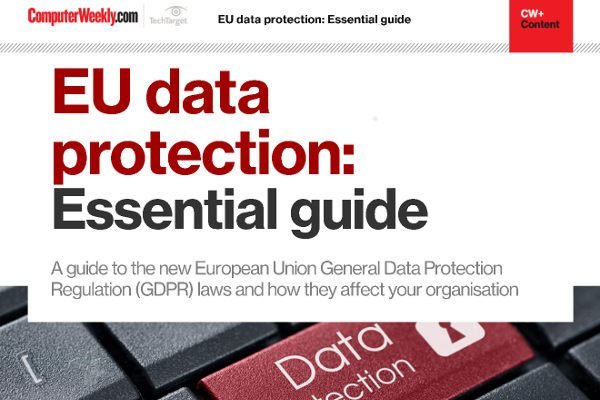 D-Day: 25 May 2018
Prepare your organisation for GDPR: Find out the key actions to take and discover the challenges as well as opportunities
By submitting your personal information, you agree that TechTarget and its partners may contact you regarding relevant content, products and special offers.
You also agree that your personal information may be transferred and processed in the United States, and that you have read and agree to the Terms of Use and the Privacy Policy.
Aside from the legal and financial consequences from copyright violation, lack of protection against security threats and damage to reputation are among the potential risks.
Ninety seven per cent of those questioned were confident that all the software on their company systems is legal; but the current UK software piracy rate is 27%. This disparity suggests a severe lack of awareness regarding the level of illegal software in the workplace.
The financial risks can be serious. On average, SMEs across Europe faced fines of over £10,000 in 2006 when caught using unlicensed software, but it can be significantly more. One business, for example, was fined over £90,000.
Report finds almost a third of software illegal >>
UK businesses still using counterfeit software >>
Comment on this article: computer.weekly@rbi.co.uk
E-Handbook

E-Handbook

E-Handbook
Read more on IT for small and medium-sized enterprises (SME)