This Content Component encountered an error
This Content Component encountered an error
This Content Component encountered an error
Voice over IP (VoIP) technology is not ready for mainstream consumer adoption, says Forrester Research analyst Zayera Khan in a new report which examines VoIP service suppliers including Google, ICQ, Microsoft, Skype, and Yahoo.

Download this free guide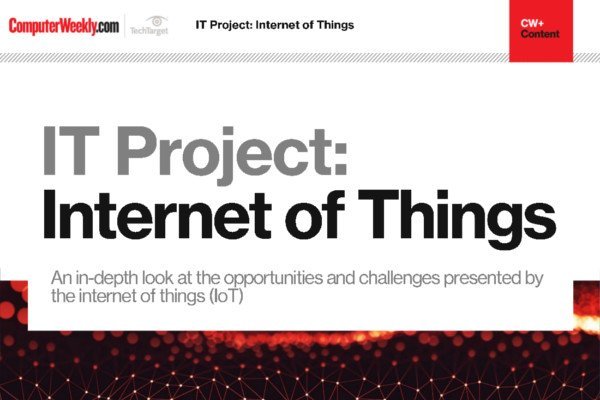 IT Project: Internet of Things
Have an in-depth look at the opportunities and challenges presented by the internet of things
By submitting your personal information, you agree that TechTarget and its partners may contact you regarding relevant content, products and special offers.
You also agree that your personal information may be transferred and processed in the United States, and that you have read and agree to the Terms of Use and the Privacy Policy.
The report found that more than half of European users have now heard of VoIP, but only 8% have tried it, and those who have tried VoIP are typical early adopters: young, highly educated males, who started to use Skype and Windows Live Messenger for free PC-2-PC phone calls.
Of this small group, only 4% continued to use VoIP for some or all of their private calls, while 3% gave up for a number of reasons.
Unresolved issues with VoIP include inconsistent or poor call quality, a lack of interoperability between VoIP platforms, complicated setups and interface usability problems.
Khan said, "Consumers choose VoIP because it offers select zero or low-cost alternatives to expensive phone calls that telcos cannot beat. Current Web-based VoIP offers have attracted tech-savvy consumers, but in order to also attract mainstream consumers, VoIP vendors Google, ICQ, Microsoft, Skype, and Yahoo! have to radically improve the experience."
"Currently, 70% of Europeans don't know about VoIP — and only 1% use it for nearly all of their calls from home. Coupled with relatively low broadband take-up, European consumer VoIP adoption will move slowly," Khan.

Related article: Ofcom plans regulation to aid VoIP purchasers
Related article: Microsoft extends Nortel allianace for hosted comms
Related article: VoIP network monitoring improves VoIP deployment
Comment on this article: computer.weekly@rbi.co.uk
This Content Component encountered an error
This Content Component encountered an error