BT converts low sales growth to bumper profit
BT has reported sales of £9.8bn for the half year, representing a 3% increase.
BT has reported sales of £9.8bn for the half year, representing a 3% increase.
Despite the modest sales increase, BT managed to post a 17% increase in pre-tax profits, helped by higher margins from its "new wave" broadband IP businesses. Pre-tax profits for the half-year ending 30 September were £1.2bn.

Download this free guide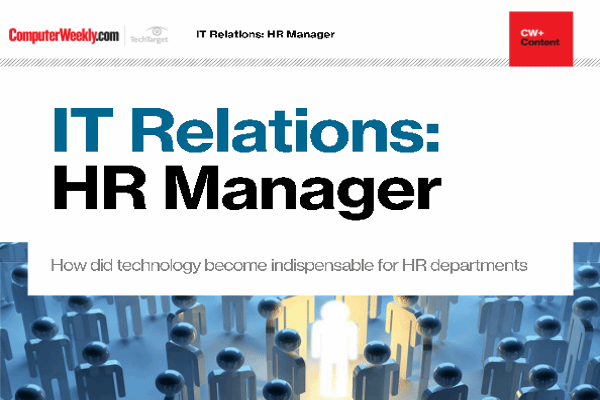 How did technology become indispensable for HR departments
HR and IT departments have begun to work closely together over the last few years. While HR historically has often received limited attention, companies now understand the key role the department plays in the business.
By submitting your personal information, you agree that TechTarget and its partners may contact you regarding relevant content, products and special offers.
You also agree that your personal information may be transferred and processed in the United States, and that you have read and agree to the Terms of Use and the Privacy Policy.
BT's broadband service to rival companies that use its infrastructure has come under fire from Ofcom. The latest report from the Office of the Telecommunications Adjudicator, an independent body appointed by Ofcom, showed that service company BT Openreach had failed to significantly improve matters.
The new monthly report for October showed that BT had achieved "right first time" connections of only 81% (up from the 78% in September) – the industry target is 98%. A failure to show any major service improvement may lead Ofcom to take action against the company.
The half-year results also showed that BT's company pension scheme had a £2bn deficit as of 30 September.
Comment on this article: computer.weekly@rbi.co.uk
Read more on IT jobs and recruitment