InfoVista targets enterprises for server virtualisation
Supplier says moving towards virtualisation can reduce total cost of ownership for enterprises
Supplier says moving towards virtualisation can reduce total cost of ownership for enterprises
Service-centric performance management software provider InfoVista is launching a programme to enable enterprises to benefit fully from virtualisation.

Download this free guide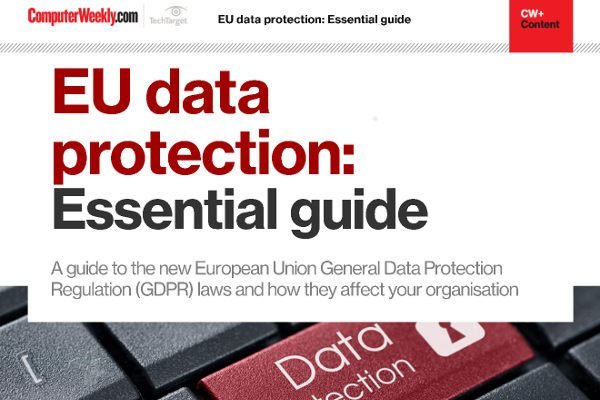 D-Day: 25 May 2018
Prepare your organisation for GDPR: Find out the key actions to take and discover the challenges as well as opportunities
By submitting your personal information, you agree that TechTarget and its partners may contact you regarding relevant content, products and special offers.
You also agree that your personal information may be transferred and processed in the United States, and that you have read and agree to the Terms of Use and the Privacy Policy.
The company believes that the benefits of virtualisation have been well documented for carriers, IT outsourcers and service providers, and says that enterprise users are now moving towards server virtualisation as a way to fully utilise IT resources and reduce total cost of ownership.
InfoVista is to introduce initiatives and services that will enable enterprises to manage the server environment, addressing the challenges in every stage of the lifecycle. This includes readiness assessment, planning and design, implementation and ongoing workload optimisation and support.
Yet while the promise of virtualisation is clear, says InfoVista, it is only as good as the performance management behind it. It says that service-centric performance management will enable users to
cost-effectively meet application service level objectives in an environment where an increasing number of business-critical applications are competing for shared resources.
It adds that essential capabilities such as performance management, automation, capacity planning, predictive analysis and change management address that challenge and give enterprise IT users the confidence and information needed to manage the virtual infrastructure. In short, InfoVista adds that service-centric performance management addresses problem areas inherent at each stage of the virtualisation lifecycle.
E-Handbook

E-Handbook

E-Zine
Read more on IT for small and medium-sized enterprises (SME)