IT professional makes shortlist for Britain's 'skills Olympics' team
An IT professional has made it to the shortlist for the UK team that will compete in the annual "skills Olympics" in Finland.

Download this free guide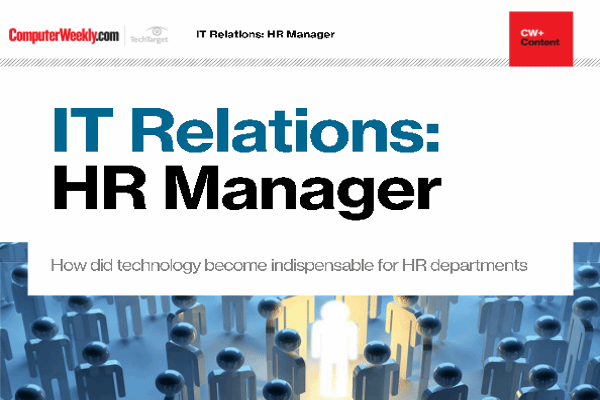 How did technology become indispensable for HR departments
HR and IT departments have begun to work closely together over the last few years. While HR historically has often received limited attention, companies now understand the key role the department plays in the business.
By submitting your personal information, you agree that TechTarget and its partners may contact you regarding relevant content, products and special offers.
You also agree that your personal information may be transferred and processed in the United States, and that you have read and agree to the Terms of Use and the Privacy Policy.

An IT professional has made it to the shortlist for the UK team that will compete in the annual "skills Olympics" in Finland.

Steven Parrot, who until recently worked for ICT Education in London, was selected for the 35-name shortlist after participating in the Cisco networking competition last year.

The UK team will compete in the WorldSkills competition in Helsinki in May.

During the four-day competition, employees from 39 countries, who are aged between 19 and 23, will test their vocational skills in areas ranging from IT and software applications to carpentry.

The first WorldSkills competition was held in 1950 in Madrid. In last year's competition the UK finished in 15th place.

Graeme Hall, acting chief executive of UK Skills, an independent organisation which promotes skills and learning and selects the UK team for the WorldSkills competition, said, "Although our workforce has achieved an undeniable level of competence, we need to aspire to excellence to maintain our position in an increasingly competitive global economy.

"First we need to rethink our attitude to training and rid vocational education of its image as a poor relation to academic qualifications." The final UK team for the skills competition will be announced in March.

Further information www.skillschallengecompetitions.org.uk
Read more on IT jobs and recruitment