HP to protect Linux clients against SCO action
Hewlett-Packard is to indemnify its Linux customers against legal action from SCO Group.
Hewlett-Packard is to indemnify its Linux customers against legal action from SCO Group.
The plan, which HP will announce later today, will cover any customer that has acquired Linux on an HP server or workstation by 1 October. Under the scheme, HP will offer to take over any litigation against its customers by SCO.

Download this free guide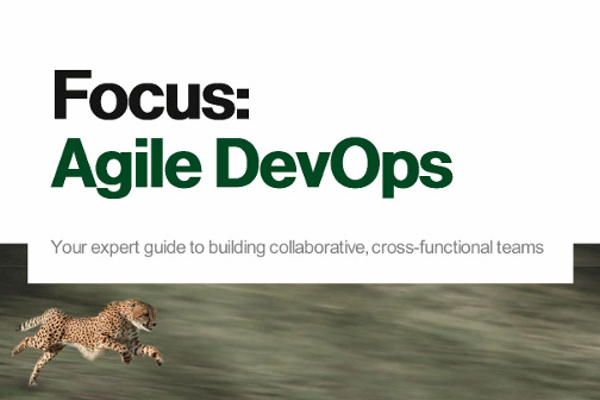 How to bring agility to your DevOps team?
Learn how to successfully adopt a DevOps in your organisation as well as how to improve the agility of the team and draw inspiration for your DevOps project from 3 case studies.
By submitting your personal information, you agree that TechTarget and its partners may contact you regarding relevant content, products and special offers.
You also agree that your personal information may be transferred and processed in the United States, and that you have read and agree to the Terms of Use and the Privacy Policy.
Earlier this year SCO said it would seek licensing revenue for what it claims is large parts of its intellectual property that can be found within the open-source Linux operating system.
In March, SCO filed a lawsuit against IBM alleging misappropriation of trade secrets, unfair competition and other illegal actions related to its Linux business and sought at least $1bn in damages.
In July, SCO warned Linux users that it might file copyright infringement lawsuits against them if they did not license its UnixWare technology.
SCO is offering licences for $699 per processor per user and says it has already signed up at least one Fortune 500 company to the system. In August it said it expected to book between $9m and $12m in such licensing revenues over the next quarter.
Both IBM and Linux distributor Red Hat filed separate lawsuits against SCO in August and SCO's website was out of commission for three days, apparently the victim of a malicious distributed denial-of-service attack.
SCO has already lost one legal battle in Germany, where it was fined €10,000 for claiming that the Linux source code violated its intellectual property, contravening a court order prohibiting it from making such statements.
Martyn Williams and David Legard write for IDG News Service
Read more on Operating systems software