Opera and Mozilla update web browsers
Both Mozilla and Opera have both updated their web browsers.
This Article Covers
RELATED TOPICS
Both Mozilla and Opera have both updated their web browsers.
Opera announced Version 7.20 for Windows on Thursday, claiming increased speed and performance and support for additional languages, including Arabic and Hebrew. The company said that more than 10 million copies of its Opera 7 browser have been downloaded from its website.

Download this free guide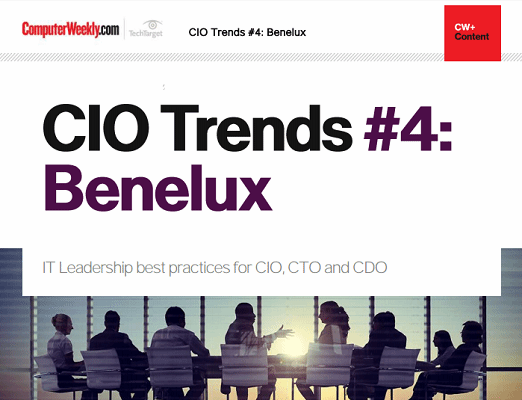 Blockchain for Benelux
Blockchain is today what cloud computing was a few years ago. Businesses are beginning to establish examples about blockchain, while cloud computing moves to being a decision about what kind of cloud strategy a CIO wants. Read about both in this issue.
By submitting your personal information, you agree that TechTarget and its partners may contact you regarding relevant content, products and special offers.
You also agree that your personal information may be transferred and processed in the United States, and that you have read and agree to the Terms of Use and the Privacy Policy.
Opera has a free ad-sponsored version of its browser and an ad-free version that sells for $39.
Mozilla.org, an open-source group which supports the continuing development of the Mozilla browser, released its Version 1.5 beta on Wednesday with a host of new features, including a built-in e-mail spell checker, improvements in its ChatZilla, Internet Relay Chat client, and increased performance, stability, standards support and web compatibility.
The Mozilla browser is a free open-source version of the well-known Netscape Navigator and Communicator browser suite, which is now owned by America Online. The source code for the Mozilla project was initially released by Netscape in early 1998.
The Mozilla browser project launched the first version of the software in June 2002.
Both browsers continue to lag far behind Internet Explorer in popularity, although they attract core groups of devoted users.
Todd R Weiss writes for Computerworld
Read more on E-commerce technology