Networld+Interop: Chambers lashes out at stock-option requirements
Employee stock options could be under threat and US jobs could be lost, Cisco Systems president and chief executive officer John...
Employee stock options could be under threat and US jobs could be lost, Cisco Systems president and chief executive officer John Chambers said yesterday (29 April) in a keynote speech at the Networld+Interop show in Las Vegas.

Download this free guide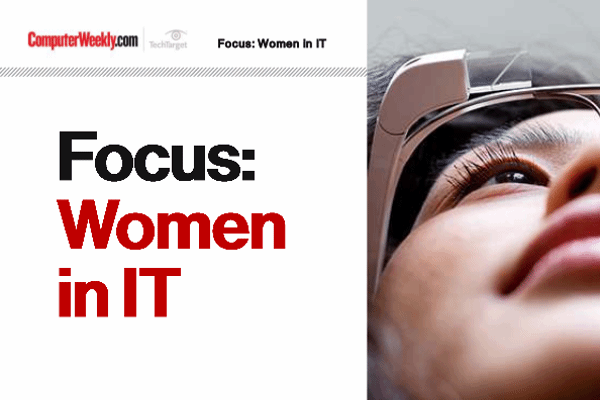 Shifting the landscape of gender and diversity
The number of women in tech in Europe is an average of 16%. This guide offers a collection of articles highlighting some of the prominent issues surrounding increasing the number of women in the IT industry.
By submitting your personal information, you agree that TechTarget and its partners may contact you regarding relevant content, products and special offers.
You also agree that your personal information may be transferred and processed in the United States, and that you have read and agree to the Terms of Use and the Privacy Policy.
"If you take away employee ownership, and you have engineers in another part of the world working for one-tenth the cost with a better infrastructure and better supportive government, you're going to see an exodus of jobs from this country," said Chambers.
The practice of compensating employees with stock options came under attack in the wake of accounting scandals last year.
The International Accounting Standards Board put forward a proposal last November that would require companies to expense options. Cisco and many other IT suppliers last year attacked the idea of such a requirement.
Chambers agreed with some changes in stock-option practices. He said all stock option plans should be voted on, senior management should hold their shares for long periods and companies should disclose the impact on share value and reveal what percentage of shares go to rank and file employees.
However, he attacked the idea of requiring companies to fully account for the cost of stock options in the period in which they are awarded. "What it could result in is literally an engineering and high-tech job export act of 2003," Chambers said.
And where engineers go, companies will follow, because most executives of high-tech companies come out of the engineering ranks, he added.
The comments came near the end of a speech in which Chambers enthused over productivity gains which he said can come from companies using Internet Protocol networks and aligning their business processes with the new technology.
To help create those productivity gains, Chambers advocated the Intelligent Information Network (IIN), a guiding concept for Cisco. The IIN has advanced capabilities such as security and quality of service built in to the network infrastructure equipment, he said.
Read more on IT jobs and recruitment