Mozilla browser updated after hiccup
Developers of the open-source Web browser Mozilla released another version of the software this week after pulling an earlier...

Download this free guide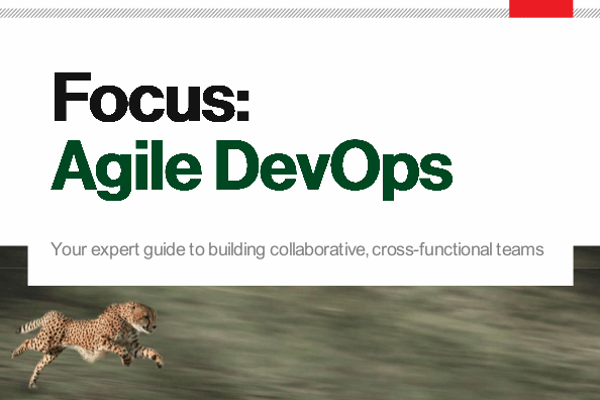 How can your business benefit from DevOps?
Let's take a look at six of the development practices that Disciplined Agile Delivery recommends for disciplined DevOps teams.
By submitting your personal information, you agree that TechTarget and its partners may contact you regarding relevant content, products and special offers.
You also agree that your personal information may be transferred and processed in the United States, and that you have read and agree to the Terms of Use and the Privacy Policy.

Developers of the open-source Web browser Mozilla released another version of the software this week after pulling an earlier version that contained a bug preventing some Web site content from being displayed.



Mozilla 1.2.1 is available now as a free download on the Mozilla.org Web site. Mozilla.org is an open-source group backed partly by Netscape Communications, now a division of AOL Time Warner, which contributed the initial technology behind the Web browser.

The latest release appeared less than a week after Mozilla.org released version 1.2 of the software. A bug in that release was found to affect some pages running dynamic HTML (Hypertext Markup Language), a Web programming language that allows elements of a Web page to change after it has been loaded. The developer group pulled the original download from its Web site over the weekend.

The latest release only adds a fix for the bug. However, it includes all the features added to 1.2. One new feature allows users to set their home pages to include a single view of multiple Web pages. The release also allows users to customise the software so that toolbars are displayed as text or icons.

Mozilla 1.2.1 can be installed on Windows XP and older versions of Windows dating back to 1995. A version of the browser is also available for Mac OS X and various flavors of Linux. Full support details are online at http://www.mozilla.org
Read more on Operating systems software