Victory for Microsoft in antitrust battle
Microsoft has won a significant victory in the latest round of its antitrust battle in the USA.

Download this free guide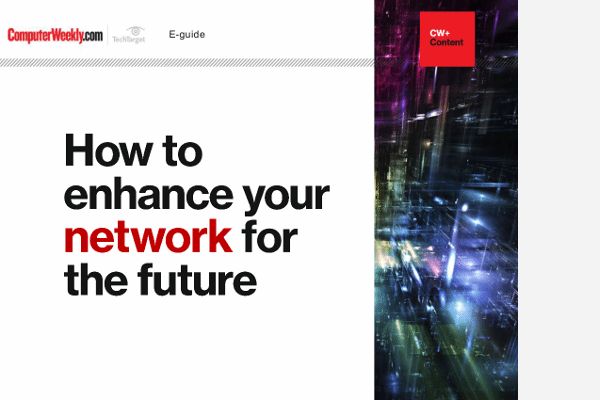 How to enhance your network for the future
Latest on networking developments and directions: NFV, self-optimising networks and IoT enabled smart cities
By submitting your email address, you agree to receive emails regarding relevant topic offers from TechTarget and its partners. You can withdraw your consent at any time. Contact TechTarget at 275 Grove Street, Newton, MA.
You also agree that your personal information may be transferred and processed in the United States, and that you have read and agree to the Terms of Use and the Privacy Policy.

Microsoft has won a significant victory in the latest round of its antitrust battle in the USA.



Gates: Settlement imposes tough responsibilities on Microsoft
Judge Kollar-Kotelly last Friday (1 November) effectively approved the provisions of a settlement deal between Microsoft and US Department of Justice (DoJ) and nine states that sued the software maker.
Read article >>

Microsoft ruling: The key remedies
Most elements of the deal struck last year between Microsoft and the US Department of Justice and nine states were upheld. A few extra measures were added in a bid to ensure that Microsoft adheres to the restrictions imposed on it after the company was found guilty of anti-competitive behaviour.
Read article >>

The legal battles are not over yet
Microsoft will continue to face legal challenges, despite its victory in the US courts last week. Media giant AOL Time Warner will continue its own anti-monopoly action against Microsoft, as will Sun Microsystems.
Read article >>

Verdict increases pressure for European settlement
Software giant Microsoft is expected to toughen its negotiating position with European Union competition regulators after its victory in the US courts.
Read article >>
E-Handbook

E-Zine

E-Handbook