Microsoft to tout Unix Web tools at LinuxWorld
Microsoft is to showcase a site of Unix tools next week's LinuxWorld Conference & Expo in San Francisco

Download this free guide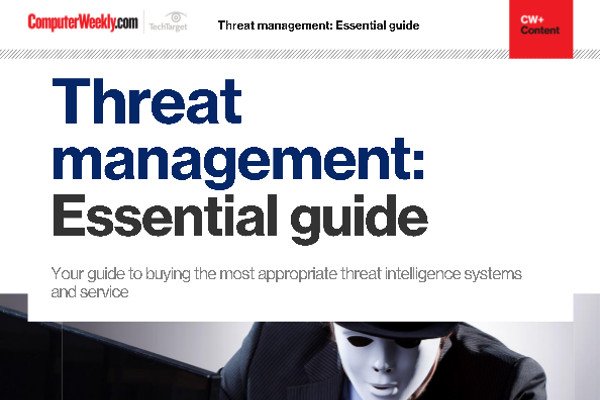 Don't become a victim!
Find out what are the most appropriate threat intelligence systems and services for your organisation
By submitting your personal information, you agree that TechTarget and its partners may contact you regarding relevant content, products and special offers.
You also agree that your personal information may be transferred and processed in the United States, and that you have read and agree to the Terms of Use and the Privacy Policy.

Microsoft is to showcase a site of Unix tools next week's LinuxWorld Conference & Expo in San Francisco



Peter Houston, senior director of Microsoft's Windows server product management group, said the company would be demonstrating its Services for Unix (SFU) product and Windows Embedded and CE operating system offerings.

Houston said Microsoft "wants to dispel this perspective that we're myopic about Linux".

Given the close relationship between Unix and Linux, IDC analyst Dan Kusnetzky said the SFU product would allow most Linux applications, such as the Apache Web server, to run on top of Windows.

Kusnetzky said the code should be able to run at full speed with no performance penalty. He said this is because Microsoft is using the Interix technology it acquired from Softway Systems in September 1999. The technology allows the Unix code to run without emulation.

But Kusnetzky was surprised Microsoft was unveiling its Unix compatibilty products. "It's one of those things that Microsoft has that is an enormous strength that they seldom talk about," Kusnetzky said.

"Microsoft really is not interested in coexistence [with Unix]. They're interested in migrations away from Unix and Linux."
Read more on IT risk management