Gartner Group: Reacting to disaster
Gartner Group has issued a multi-point plan intended to help organisations which were affected by Tuesday's devastation in the...

Download this free guide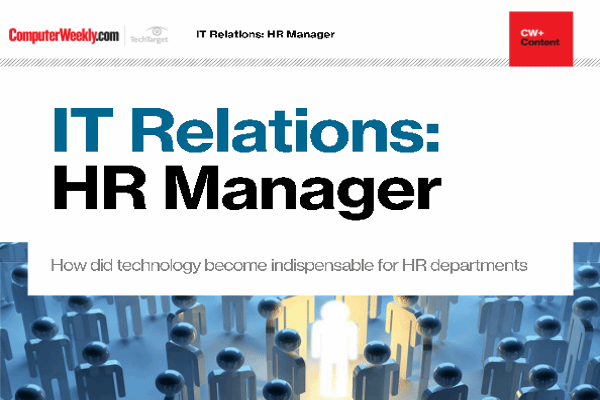 How did technology become indispensable for HR departments
HR and IT departments have begun to work closely together over the last few years. While HR historically has often received limited attention, companies now understand the key role the department plays in the business.
By submitting your personal information, you agree that TechTarget and its partners may contact you regarding relevant content, products and special offers.
You also agree that your personal information may be transferred and processed in the United States, and that you have read and agree to the Terms of Use and the Privacy Policy.

Gartner Group has issued a multi-point plan intended to help organisations which were affected by Tuesday's devastation in the United States.



The analyst company's disaster recovery and business continuity guidelines advise companies to assemble a crisis management team to ensure that all mission-critical decision-makers are available and, if possible, in one location.

Gartner advises companies to take all necessary steps to ensure the health and safety of all personnel. Conducting a first-line risk analysis is also a priority, as is ensuring that critical data is safely stored and available offsite.

It is important to determine the likely effect on business operations (including networks and data centres) if factors such as the closure of government departments or financial markets are likely.

Surviving the crisis

Determine what methods of communication are available and establish key communication links



Protect mission-critical processes



Make a public and regularly-updated declaration of the steps you are taking to deal with the crisis



For online attacks, implement a cyber-incident response (CIRT) plan if you have one



If you do not have a CIRT plan, block all external Internet access until you feel safe that a wave of cyber-terrorism attacks is not imminent



Make sure that all employees are aware of the company's evacuation procedures. All employees should update their emergency contact information with the human resources department
Read more on IT jobs and recruitment