Interpol sets up anti-virus system
Interpol has launched an international 24-hour early warning system which can alert the world's police forces to an Internet...

Download this free guide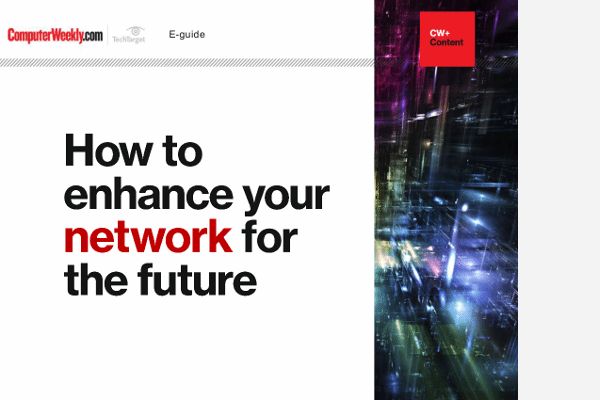 How to enhance your network for the future
Latest on networking developments and directions: NFV, self-optimising networks and IoT enabled smart cities
By submitting your email address, you agree to receive emails regarding relevant topic offers from TechTarget and its partners. You can withdraw your consent at any time. Contact TechTarget at 275 Grove Street, Newton, MA.
You also agree that your personal information may be transferred and processed in the United States, and that you have read and agree to the Terms of Use and the Privacy Policy.

Interpol has launched an international 24-hour early warning system which can alert the world's police forces to an Internet emergency sparked by cybercrime, such as the Love Bug or Homepage e-mail virus attacks.



The system - an e-mail and telecoms network - enables the global police agency to mobilise resources in any time zone, alerting public authorities, which in turn can warn private companies of any risks.

The initiative is one of a several launched since the appointment of four regional Interpol working parties on cybercrime covering Europe, the Americas, Africa and Asia. Another is the release of an Interpol computer crime manual, available on CD-Rom and downloadable from the Internet.

The manual includes information on firewalls, logging, intrusion detection systems and incident handling.

There is also a checklist for companies, giving a range of topics to be considered when drawing up an IT security policy.

The manual includes a form allowing companies to inform police of precautions, helping them assist during a cybercrime incident.

Interpol has also launched a number of specialist training courses on the subject.

Meanwhile, its Asian-South Pacific Working Party on Information Technology Crime has launched a regional intelligence study, designed to measure the size of the problem in Asia, where cybercrime is known to be particularly prevalent.

The cybercrime manual can be downloaded from www.interpol.int/Public/Technology Crime/CrimePrev/ITSecurity.asp


Keith Nuthall