Council to save £1.7m on PC purchase


Antony Adshead
Wandsworth Council will save £1.75m on PC purchasing as well as cutting support costs by re-using old machines in a...
Antony Adshead
Wandsworth Council will save £1.75m on PC purchasing as well as cutting support costs by re-using old machines in a server-based Windows 2000 implementation.

Download this free guide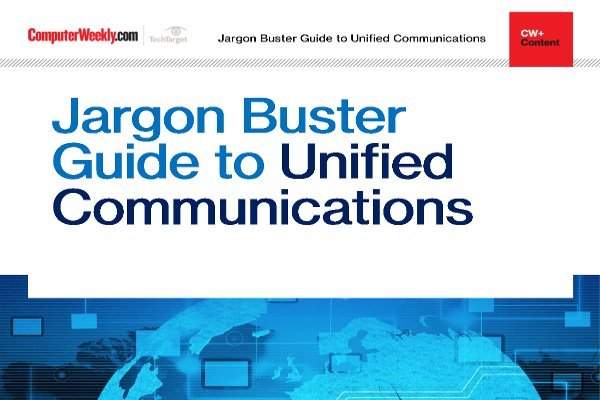 Jargon buster guide to Unified Communications
Explore some of the key elements of a Unified Communications deployment and discover insight into some of the emerging trends that are changing the way we communicate in our working lives.
By submitting your personal information, you agree that TechTarget and its partners may contact you regarding relevant content, products and special offers.
You also agree that your personal information may be transferred and processed in the United States, and that you have read and agree to the Terms of Use and the Privacy Policy.
By slimming down its PCs through "locking-down" hard drives and running Window 2000 Terminal Services the council will bring decommissioned 486 PCs destined for disposal back into use. The alternative was to buy new, high-spec PCs for most end-users.
Head of IT at Wandsworth, Tony Renshaw, said, "We were at the point of rolling Windows 2000 out onto desktops when we decided to look at the thin-client route as a cost-saving exercise. We could then get more efficiency and control into the environment."
The council has had 20 staff testing the concept over the last four months and is planning for a volume roll-out to 3,000 PCs in August.
Some resistance from users is expected, said Sue Esler, senior IT consultant for the council. "You're bound to get resistance from users if you tie down the desktop. But these days IT is seen as a working tool and most users simply want it to work well," she said.
The council expects support costs to fall as IT staff will not have to visit a desktop every time there's a technical glitch. Esler said, "With the desktop tied down and processing fixed on the server, it is only one thing for the support organisation to look at, rather than lots of PCs."
The council will save £1.75m on PC upgrades since the 486s are not powerful enough to run Windows 2000 and faced disposal. By going down the client-server route their lifespan is being increased substantially.
Investment in server upgrades will increase but will be piecemeal. "We're finding that when we upgrade memory from 500Mbytes to 1Gbyte we can double the number of users per server," said Wandsworth IT consultant Sandy Kinchin Thorley.
Read more on Network hardware