IT workers vanish from market


Bill Goodwin
Experts are puzzling over the sudden disappearance of 30,000 IT professionals from the UK's workforce.
Britain's IT...
Bill Goodwin
Experts are puzzling over the sudden disappearance of 30,000 IT professionals from the UK's workforce.
Britain's IT workforce has shrunk from 887,000 to 860,000 over the past 12 months, statistics released to Computer Weekly reveal.
The fall in IT employment, the largest for five years, is the first indication that the IT spending slump after the completion of Y2K projects, has had a significant impact on the IT labour pool.

Download this free guide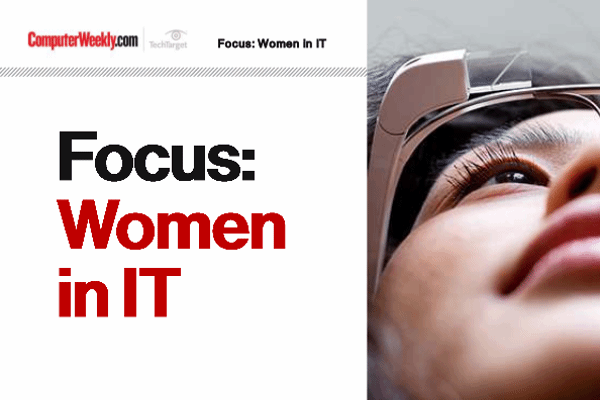 Shifting the landscape of gender and diversity
The number of women in tech in Europe is an average of 16%. This guide offers a collection of articles highlighting some of the prominent issues surrounding increasing the number of women in the IT industry.
By submitting your personal information, you agree that TechTarget and its partners may contact you regarding relevant content, products and special offers.
You also agree that your personal information may be transferred and processed in the United States, and that you have read and agree to the Terms of Use and the Privacy Policy.
The declining pool of skilled IT workers in employment has affected every area of the economy, with the exception of IT service firms, which took on more staff.
The figures, based on analysis of the Government's quarterly labour market survey by the IT National Training Organisation (ITNTO), also show that the number of employed IT professionals in almost every category of IT work identified has fallen.
Between the first quarter of last year and the first quarter of this year, the number of IT managers in employment fell by 12,000 to 180,000. The number of analyst programmers fell from 304,000 to 292,000, while computer engineers were down 10,000 to 58,000.
ITNTO director John O'Sullivan said, "It's almost certainly the completion of Y2K work and the delay in starting new projects. There was an interval of almost six months where there was a temporary drop in employment."
Market analyst Richard Holway said he was surprised that IT employment levels have not fallen by a greater amount. "I am having discussions day after day with chief executives who are talking about the difficulties they are having in the market," he said.
The growth of e-commerce may also have had an impact on the decline in the number of IT staff, if IT workers are moving over to marketing or management roles, O'Sullivan believes.
The only IT practitioners to show an increase in numbers are software engineers, up from 180,000 to 186,000 and computer operators, up from 142,000 to 144,000.
Read more on IT jobs and recruitment