E-commerce directive clears last hurdle in EU


Keith Nuthall
The European Parliament has given its approval to the e-commerce framework directive, its second and last major...
Keith Nuthall
The European Parliament has given its approval to the e-commerce framework directive, its second and last major political hurdle in the EU legislative process, which means that it is likely to become national law within the next 18 months.

Download this free guide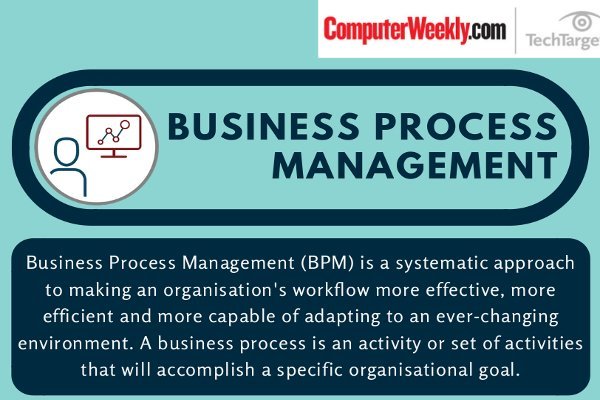 Infographic: Business Process Management
Discover what buyers are telling us about their next business process management buy, including top purchase drivers, top features and the top vendors being considered for purchase.
By submitting your personal information, you agree that TechTarget and its partners may contact you regarding relevant content, products and special offers.
You also agree that your personal information may be transferred and processed in the United States, and that you have read and agree to the Terms of Use and the Privacy Policy.
It is a broad-based law, aimed at setting minimum standards for Internet businesses, assisting the creation of a cross-border European Union cyber-market. The directive is the lynchpin of the European Commission's E-Europe initiative, by which Brussels aims to promote a flourishing electronic-commerce sector in Europe.
By the snail's-pace standards of EU institutions, the directive has been agreed quickly, with MEPs agreeing not to amend the proposal as agreed by the Council of Ministers - which represents member states - allowing it to become European law almost immediately.
Internal market commissioner Frits Bolkestein has said he will be vigilant to ensure that member states "implement the directive in national legislation correctly and on time".
What the EC directive requires
E-commerce operators will be effectively supervised and must have clear and legitimate business practices, giving public information about addresses and owners
Member states must remove restrictions on the use of electronic contracts
Internet service providers will be exempt from liability for activities such as storing information
Member states will be encouraged to establish online dispute settlement systems to provide fast and efficient legal redress.

The directive will also ensure that penalties for violations of E-commerce rules are effective and dissuasive. Commissioner Bolkestein said, "This landmark decision will foster the growth of e-commerce in Europe."
Read more on Business applications