Oz contractors hit by 'IR35' regime


Tina Milton
Australian contractors who work via a limited company are soon to be hit by a similar tax legislation to the UK's IR35.
From...
Tina Milton
Australian contractors who work via a limited company are soon to be hit by a similar tax legislation to the UK's IR35.
From July 1 contractors will be categorised under the 80/20 rule. Essentially if they derive 80% of their income from one source they are automatically deemed to be an employee, and therefore should treat their income as salary for tax purposes.

Download this free guide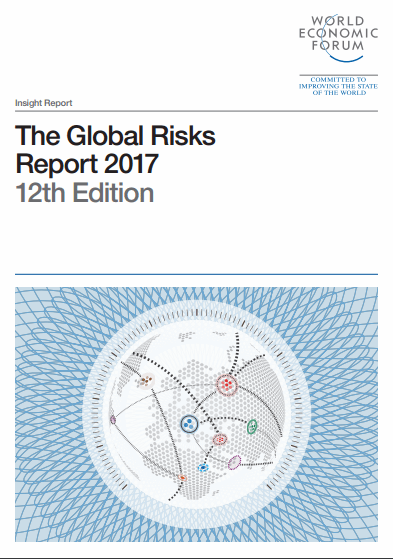 Global Risks Report 2017
Crisis patterns over the past decade have changed dramatically. 10 years ago elements such as civil war and oil prices were the top global risks to take into account. Now we see water crisis and extreme weather events taking control of keeping us up at night. Download this extremely insightful Global Risk 2017 assessment from the World Economic Forum to help prepare you for what you can't know.
By submitting your personal information, you agree that TechTarget and its partners may contact you regarding relevant content, products and special offers.
You also agree that your personal information may be transferred and processed in the United States, and that you have read and agree to the Terms of Use and the Privacy Policy.
Michael Kelson, CEO at contractor management business the Freelance Group based in Australia says, "From July 1 the days of the one person limited company in Australia are dead in the water. But this does not mean that the contracting market is. UK contractors can work under umbrella company structures which do not fall foul of rules."
Kelson explains, "Ever since 1991 the Australia tax office has been more active in stamping out those who work as independent contractors with a marginal degree of success. When the Liberal Government came in two to three years ago, a regime almost identical to the UK was constructed. It's all aimed at those contractors who work via a limited company, paying themselves a small salary and receiving dividends and leaving profits in the company."
It is a more expensive exercise to form a limited company in Australia than it is in the UK. It costs around £100 to £200 in the UK, whereas in Australia it is nearer £1,200. "When you leave Australia you will also need to de-register the company, and this involves the added expense of putting an add in a national paper stating de-registration."
On average the Freelance Group charges a rate 4% of the contractor's income. The tax rate in Australia is around 40%, but a contractor working under a management company can decrease this to 25-30%, so contractors will still be relatively better off working in Australia rather than in the UK.
E-Handbook

E-Handbook

E-Handbook
Read more on IT for small and medium-sized enterprises (SME)