SNIA ANZ goes local with Canberra chapter
The Storage Networking Industry Association of Australia and New Zealand is opening local chapters of the organisation, starting with Canberra
The Storage Networking Industry Association of Australia and New Zealand (SNIA ANZ) will facilitate local storage user groups, with the first such meeting to take place in Canberra on December 2nd.

Download this free guide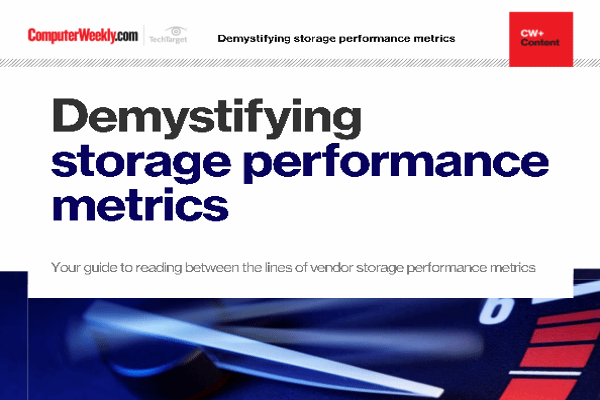 The truth behind storage metrics
Key storage metrics you need to know and how to decode IOPS, latency and read/write performance figures
The meeting will offer a chance to learn more about storage technology and trends, in a vendor-neutral environment.
The event will take place at 7:30 AM on December 2nd, at the Realm Hotel.
For full information, visit the SNIA ANZ website.
SNIA ANZ plans to introduce similar meetings to other cities in the region during 2011.
Simon Sharwood is a non-executive director of SNIA ANZ.
Read more on Storage management and strategy