Citrix posts 18% increase in sales for fiscal Q3
Citrix has reported an increase...
Citrix has reported an increase in sales of $472m (£301m) for the fiscal third quarter of 2010, an 18% increase compared to sales of $401m (£255m) in the same period last year.

Download this free guide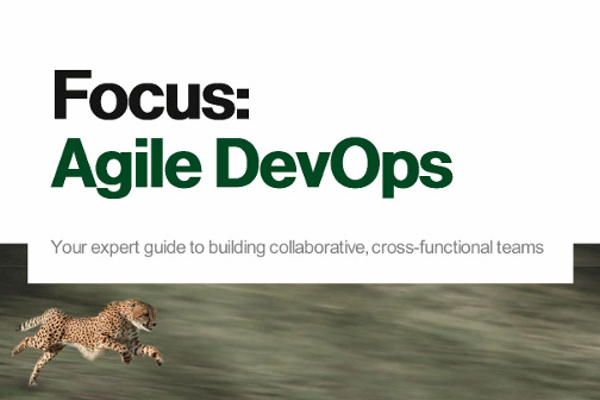 How to bring agility to your DevOps team?
Learn how to successfully adopt a DevOps in your organisation as well as how to improve the agility of the team and draw inspiration for your DevOps project from 3 case studies.
By submitting your personal information, you agree that TechTarget and its partners may contact you regarding relevant content, products and special offers.
You also agree that your personal information may be transferred and processed in the United States, and that you have read and agree to the Terms of Use and the Privacy Policy.
Profits were also up from $53m (£34m) in 2009 to $88m (£56m) for the period ending 30 September.
"I am proud of our Q3 performance, and the excellent strategic, operating and financial results we have delivered this year," said Mark Templeton, CEO of Citrix.
"It is clear we are at the intersection of three powerful market forces - the transformation of IT to an on-demand service; the consumerisation of IT in the enterprise; and, the promise of cloud services. These trends are driving a need for virtual computing, making Citrix and our platform more relevant and strategic," he said.
Citrix also reported an increase in product licence sales of 18%, while sales from licence updates were up 15% and online services sales grew 16% compared to 2009's fiscal third quarter.
Read more on Operating systems software