O2 and 3 call for UK ruling on Orange and T-Mobile merger
Mobile operators are calling for the planned merger between Orange...
Mobile operators are calling for the planned merger between Orange and T-Mobile to be reviewed by UK regulators instead of their European-based counterparts.

Download this free guide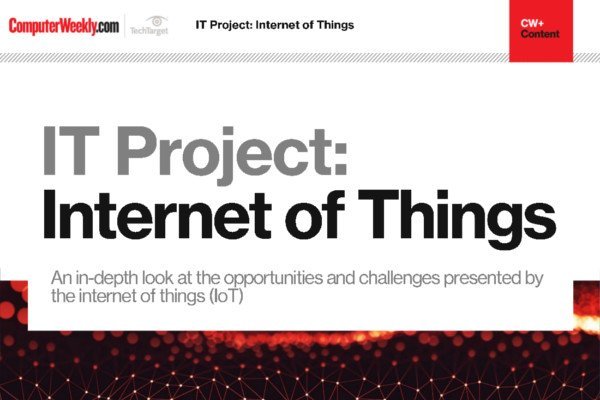 IT Project: Internet of Things
Have an in-depth look at the opportunities and challenges presented by the internet of things
By submitting your personal information, you agree that TechTarget and its partners may contact you regarding relevant content, products and special offers.
You also agree that your personal information may be transferred and processed in the United States, and that you have read and agree to the Terms of Use and the Privacy Policy.
The merger of France Telecom's Orange UK and Deutsche Telekom's T-Mobile UK will form the UK's largest mobile operator, ousting Telefónica's O2 from the top spot.
Deutsche Telekom and France Telecom signed contracts in November 2009 to set up a 50:50 joint venture that will give the new company about 28.4 million subscribers.
France Telecom and Deutsche Telekom are pressing for the European Commission to approve the deal because it could be quicker than the UK authorities.
But competition lawyers said the two telecoms groups may also be hoping that the EC would take a more lenient attitude towards the merger, according to the Financial Times.
Mobile operators O2 and 3 have joined UK consumer groups in calling for UK competition authorities to review the deal as they are best placed to assess the impact the merger will have on the local market and the way radio spectrum is shared between local mobile operators.
By combining the spectrum shares of Orange and T-Mobile, the merger will effectively undo the sharing agreement brokered by the government in recent months to end a long-running dispute.