Ofcom opens up TV spectrum for rural broadband
Ofcom has cleared the way for spare television spectrum to be used to provide broadband...
This Article Covers
RELATED TOPICS
Ofcom has cleared the way for spare television spectrum to be used to provide broadband internet connections to UK rural areas.
The communications regulator has published a discussion paper on the use of the buffer radio spectrum between TV channels known as "white space".

Download this free guide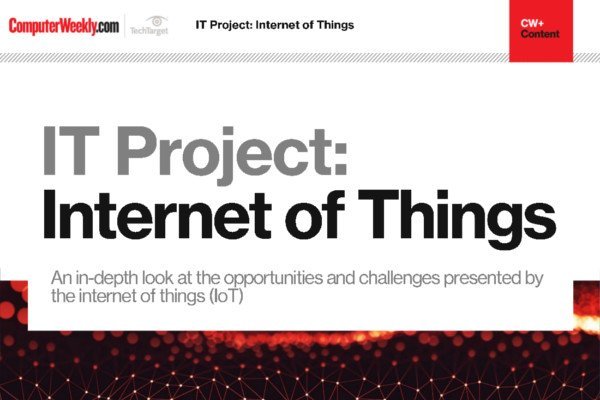 IT Project: Internet of Things
Have an in-depth look at the opportunities and challenges presented by the internet of things
By submitting your personal information, you agree that TechTarget and its partners may contact you regarding relevant content, products and special offers.
You also agree that your personal information may be transferred and processed in the United States, and that you have read and agree to the Terms of Use and the Privacy Policy.
Ofcom has invited the IT industry to push ahead with developing technology to use the white space for proving high-speed internet access to under-served parts of the UK.
The radio spectrum used for TV is able to travel up to 16km and would provide a cost-effective alternative to telephone cables and mobile basestations for getting broadband to rural areas as a key part of the government's Digital Britain strategy.
But Ofcom said it could take up to five years for the necessary products and services to become available.
The spare spectrum can also be used for new devices such as digital cameras that transmit images to computers as soon as the image is taken or remote controls for central heating in homes.
Technology companies such as Google, Microsoft, Yahoo and Dell have expressed interest in using the technology, which would be exempt from licence fees, according to the Financial Times.
Technology companies have been blocked from using white space in the US because of concerns over interference with other radio devices. But Ofcom said interference can be avoided by developing a geo-location database containing live information on which frequencies are free in particular locations.
The white space services would not be allowed in areas where there was risk of interference, Ofcom said.
Read more on Networking hardware