Oracle tackles storage costs with 11g Release 2
Oracle has updated its 11g database server with Release 2, which it says will help businesses reduce...
This Article Covers
RELATED TOPICS
Oracle has updated its 11g database server with Release 2, which it says will help businesses reduce their storage requirements fourfold.
The release aims to tackle database costs, with features such as automatic storage management, Oracle real application clusters, and active data guard, which enable storage and server resources to be used for both fault tolerance and running production workloads. Oracle said the combination of these technologies means servers and storage used for business continuity do not have to remain idle until a failure occurs..

Download this free guide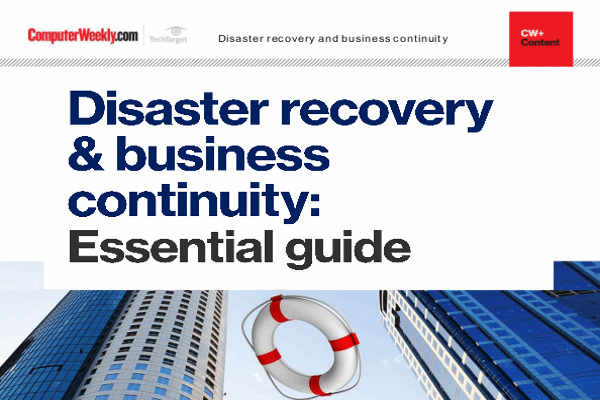 Disaster recovery and business continuity: Essential guide
Download this e-guide to create a solid DR and BC plan and protect your organisation from negative events.
By submitting your personal information, you agree that TechTarget and its partners may contact you regarding relevant content, products and special offers.
You also agree that your personal information may be transferred and processed in the United States, and that you have read and agree to the Terms of Use and the Privacy Policy.
The edition-based redefinition function, introduced in Release 2, allows users to upgrade database applications online, which removes the need for separate upgrade environments, Oracle said.
The company said the combination of Oracle Database 11g Release 2 Advanced Compression and Partitioning support the reduction of storage costs by compressing data two to four times.
Oracle said it is also providing server pooling capabilities that enable businesses to reduce their server costs by streamlining the provisioning and management of consolidated database grids. A lower-cost version of its real application cluster technology is available, allowing users to consolidate less mission-critical database environments on an Oracle database grid.
Oracle has an unusual way of licensing its database server on multi-core machines, which means users need to assess how much the database licence will cost on certain types of hardware. In some instances, one large box (ie a scale-up architecture) works out cheaper than running a large grid.
Read more on Computer storage hardware