NYSE Euronext to support data growth with Netezza upgrade
Last year NYSE Euronext replaced...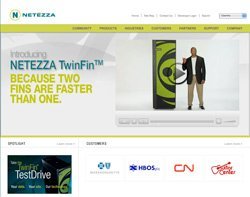 This Article Covers
RELATED TOPICS
Last year NYSE Euronext replaced an Oracle IO relational database with a datawarehousing appliance from Netezza, allowing it to conduct rapid searches of 650Tbytes of data.

Download this free guide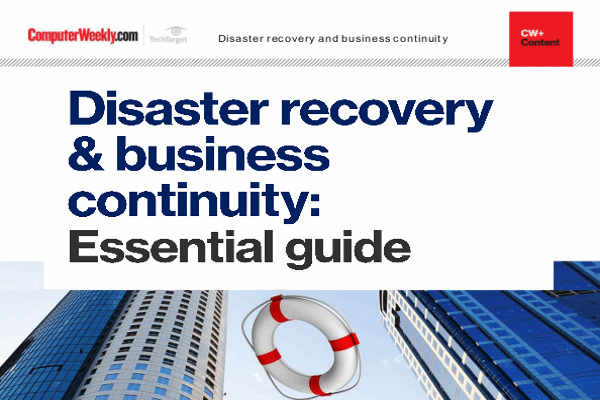 Disaster recovery and business continuity: Essential guide
Download this e-guide to create a solid DR and BC plan and protect your organisation from negative events.
By submitting your personal information, you agree that TechTarget and its partners may contact you regarding relevant content, products and special offers.
You also agree that your personal information may be transferred and processed in the United States, and that you have read and agree to the Terms of Use and the Privacy Policy.
The exchange is now planning to deploy the next generation of Netezza appliances to scale and increase capacity more quickly than Netezza can support on its own.
NYSE Euronext will deploy Netezza's TwinFin appliance, which represents a departure from the designs of traditional data warehouse-optimised hardware. Data warehouse appliances use hardware to accelerate database queries, allowing them to analyse data quicker than data warehouse applications on standard servers and operating systems.
Rather than use proprietary hardware, the TwinFin is designed to work with a "sidecar" storage expansion slot in the IBM BladeServer family of PC servers,
Performance and scalability
"With the advancements in the architecture of this new platform, we anticipate that the new appliance will provide the performance and scalability required to fulfil our data management growth strategy," says Steve Hirsch, chief data officer, SVP Global Data Services at NYSE Euronext.
NYSE Euronext has deployed the previous generation of proprietary Netezza hardware as a computational grid to audit between 1Tbyte and 1.5Tbytes of trading data per day. With its storage and data analysis requirement growing year-on-year, Hirch says the TwinFin allows NYSE Euronext to increase storage and data capacity without having to wait for Netezza to develop a more powerful system.
"Now that Netezza makes use of standard IBM hardware we are able to ride the hardware innovation of IBM as well to get better performance."
While Netezza allows NYSE Euronext to run 250Tbytes per data warehouse appliance, the TwinFin can potentially provide storage capacities of petabytes and beyond.
Performance boost
NYSE Euronext requires a data warehouse that can support high volumes of transaction data. It originally chose Netezza's appliance to support this business requirement, but the Netezza appliance essentially limited how quickly it could upgrade, since it needed to wait for Netezza to release higher-capacity hardware.
The TwinFin has the potential to get round this bottleneck by enabling NYSE Euronext to incrementally scale the hardware that powers the Netezza data warehouse appliance, by adding more Netezza nodes as required.
Philip Howard, a research director at analyst Bloor Research, believes the TwinFin allows Netezza to provide its customers with data warehouse appliances that benefit from the performance improvements available in multi-core technology and disc drive performance.
"[Netezza] estimates a 5x performance boost. That will increase further through enhanced software functionality in due course," he says.
Read more on Computer storage hardware