Microsoft/Yahoo: What happens to BOSS?
Gartner analyst Allen Weiner believes the...
This Article Covers
RELATED TOPICS
Gartner analyst Allen Weiner believes the Microsoft/Yahoo tie-up will prove Microsoft's Bing search technology is a viable alternative to Google.

Download this free guide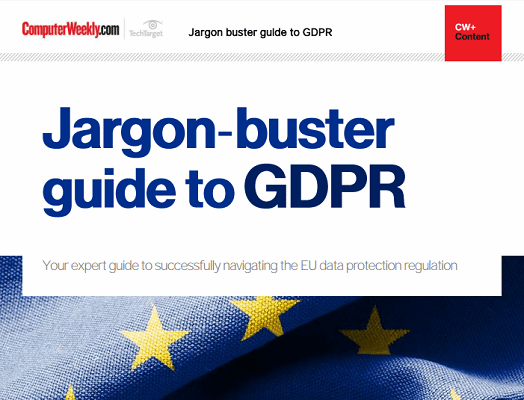 Jargon-buster guide to GDPR
The 10 most important things you need to know about GDPR, and a jargon-buster explanation for some of the key terminology.
By submitting your personal information, you agree that TechTarget and its partners may contact you regarding relevant content, products and special offers.
You also agree that your personal information may be transferred and processed in the United States, and that you have read and agree to the Terms of Use and the Privacy Policy.
In a blog posting he said: "For Microsoft, the deal is a positive indication that its investment in search and launch of Bing in June will pay off."
Weiner warns that the deal may not be good news for businesses that have tied into Yahoo's search platform. "Yahoo has put a significant amount of time and energy into its open search strategy, namely BOSS and Search monkey. According to Microsoft, that platform will fall under its umbrella which leaves developers and publishers to question the future of both efforts as well as their desire to work with Microsoft," he said.
As far as whether the deal is good for advertisers, he notes: "By dividing the search advertising market between premium buyers and self-service "long-tail" advertisers, Microsoft achieves a kind of pincer move around Google, challenging it directly on its home turf of self-service AdWords (its primary source of revenue) while empowering Yahoo! to block its expansion into the higher end of the market, the premium advertisers, where search and display convergence (along with mobile and social and online video and next-generation television) are important.
"In other words, this sharpens the distinction between Microsoft's "technology company" role and Yahoo's "media company" role, making it harder for Google to play both against their alliance."
Read more on E-commerce technology