Apple iPhone 3G S sold out in UK
Apple's new iPhone 3GS is sold out, according...
This Article Covers
RELATED TOPICS
Apple's new iPhone 3GS is sold out, according to O2, the phone's exclusive carrier in the UK.
"Due to the phenomenal demand for the new iPhone 3GS, we have temporarily run out of stock online, over the phone and in our retail stores, O2 said in a statement on its website.

Download this free guide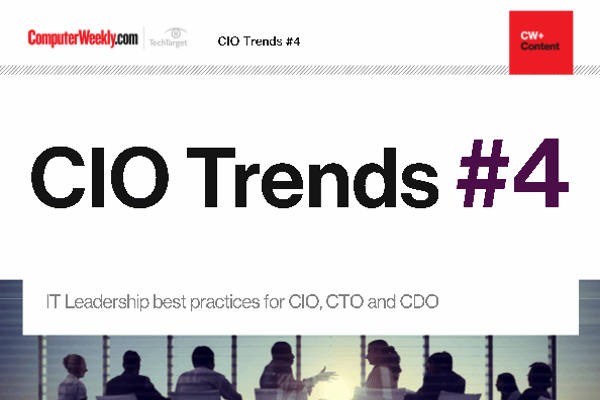 Stay on top of your game
Read about the latest trends and priorities of IT leaders: how to prepare for GDPR, make use of blockchain, transfer lessons from other sectors and become a hybrid IT and digital leader.
By submitting your personal information, you agree that TechTarget and its partners may contact you regarding relevant content, products and special offers.
You also agree that your personal information may be transferred and processed in the United States, and that you have read and agree to the Terms of Use and the Privacy Policy.
The iPhone 3G 8GB is available in all channels, but stock of the new iPhone 3GS is expected only at the end of the week, O2 said.
According to Apple, one million people bought the new iPhone 3GS in the first three days.
In comparison, Apple sold 6.1 million original iPhones over five quarters, and has sold around 22 million to date.
US suppliers are also beginning to run low on stock, with 13 of the 211 stores in the US out of stock and 31 stores with only one of the four models available.
The new phone introduces a range of new features including the ability to tether the phone's internet connection to a laptop via Bluetooth or a USB.
The processor in the new model is 600MHz, an increase on the iPhone 3G's 412MHz chip. The speed of the phone has improved, and memory has also increased from 128Mbytes to 256Mbytes.
Read more on Mobile hardware