Security professionals fail to use passwords
IT security workers are not using passwords...
IT security workers are not using passwords on mobile devices despite sensitive company information residing on them.
According to a survey of 227 IT professionals carried out at Infosecurity Europe this year, 35% of them said they do not get around to password protecting mobile devices.

Download this free guide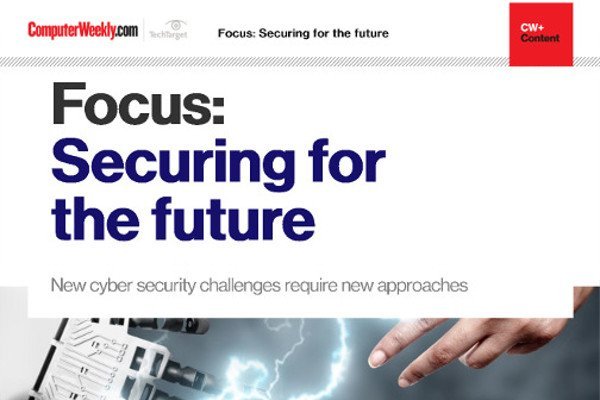 New technologies: a source of threat as well as a solution
Learn about fighting the ever evolving ransomware, IoT botnet malware and data manipulation attacks.
By submitting your personal information, you agree that TechTarget and its partners may contact you regarding relevant content, products and special offers.
You also agree that your personal information may be transferred and processed in the United States, and that you have read and agree to the Terms of Use and the Privacy Policy.
Security supplier Credent, which carried out the survey, said this means IT workers are only slightly more secure than the general public. The company found in an earlier survey that 40% of the general population secure mobile devices.
These unprotected devices contain a variety of data types.
A total of 80% said they contained business names and addresses, 66% personal names and addresses, 23% business emails, 16% personal e-mails, 12% bank account details, 12% business diary with details of all their appointments and meetings, 7% personal diary, 5% credit card information, 4% photos and 1% passwords and Pin numbers.
Andrew Kahl, co-founder at Credent said: "It is alarming to note that the very people who are responsible for IT security are not much better at protecting the information on their business phones than most of their co-workers, who don't necessarily know any better."
He said businesses are in breach of the data protection actif they do not protect certain data.
Read more on Hackers and cybercrime prevention