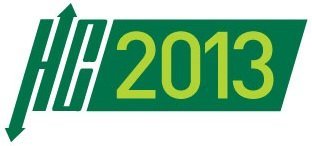 The national health conference and exhibition HC2013 took place 16-17 April, in Birmingham.
Over 2,100 attendees were present for updates from organisations that provide care and business that provide systems to enable care.
Find the news from the show below.
News from HC2013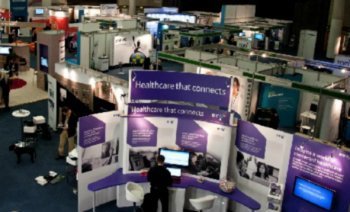 Mobile devices could transform patient care
The director of the health informatics unit at the Royal College of Physicians reveals a greater need for using mobile.
NHS 'missing a trick' with junior doctors
The NHS is missing out on innovation their junior doctors could bring says Dr Wai Keong Wong from the Royal Free NHS Foundation Trust.
Professional Record Standards Body launches
Standards body launched at HC2013 to help health and social care organisations move towards electronic health records.
Electronic health record issues exist on paper
One of the lead consultants for protection of online health records claims a lot of the issues that will arise have already surfaced with paper records.
Latest public sector news from Computer Weekly
News from our sister site SearchHealthIT.com