Which course to take to be a business analyst?
Next move: Expert advice for readers' career problems
The question:
Which course should I take to be a business analyst?
I am an IT analyst at a global IT company and I want to become a business analyst. I am torn between staying put and moving elsewhere.
I have a 2:1 BSc Hons degree in computing, and experience as an engineer and a project manager. I want to extend my knowledge and have looked at an MSc in process technology and business management, and industry-related courses. My employer is prepared to fund my training.

Download this free guide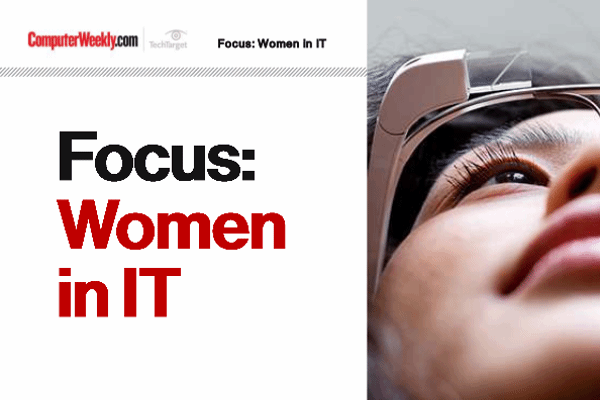 Shifting the landscape of gender and diversity
The number of women in tech in Europe is an average of 16%. This guide offers a collection of articles highlighting some of the prominent issues surrounding increasing the number of women in the IT industry.
By submitting your personal information, you agree that TechTarget and its partners may contact you regarding relevant content, products and special offers.
You also agree that your personal information may be transferred and processed in the United States, and that you have read and agree to the Terms of Use and the Privacy Policy.
What is the best way to promote my career as a business analyst?
The solution:
Opt for an MSc, which will challenge you
It sounds like you have a progressive employer who will help you achieve your goals without you having to change jobs.
I am sure you will secure many interviews and offers you have an excellent background. This is a candidate-short market, so your employer will try harder to keep you as the effort and cost of replacement will be high. Also, firms are getting more creative to attract quality candidates.
I suggest you do an MSc as the coursework will challenge you and build upon both your degree and commercial experience.
Work through all your reasons for considering moving. Will your current employer satisfy all your requirements by funding your training or is there another company that will?
Understand any caveats that go with funding. Companies often ask for training costs to be refunded if the employee leaves within a year.
Solution by Tracey Abbott, divisional director at Zarak Group and Atsco board member
The panel: Computer People, Hudson, No Limits Coaching, The Training Camp, Wreay Group
Catch up on career advice with Next Move >>

Read more on IT jobs and recruitment