Thumbs down for accountants
Traditional accountancy firms and conventional umbrella services are failing to meet the needs of today's IT contractors,...
Traditional accountancy firms and conventional umbrella services are failing to meet the needs of today's IT contractors, according to research released recently by a Birmingham-based umbrella and administration services company.
The ContraNet survey, which polled the opinions of over 100 freelancers working on contracts in the UK and abroad, found that 85 per cent of respondents are dissatisfied with the accountancy and umbrella services they currently receive.

Download this free guide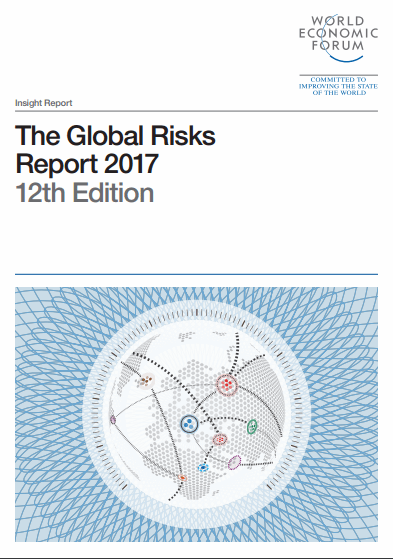 Global Risks Report 2017
Crisis patterns over the past decade have changed dramatically. 10 years ago elements such as civil war and oil prices were the top global risks to take into account. Now we see water crisis and extreme weather events taking control of keeping us up at night. Download this extremely insightful Global Risk 2017 assessment from the World Economic Forum to help prepare you for what you can't know.
By submitting your personal information, you agree that TechTarget and its partners may contact you regarding relevant content, products and special offers.
You also agree that your personal information may be transferred and processed in the United States, and that you have read and agree to the Terms of Use and the Privacy Policy.
According to the report, contractors' main complaints include not being paid on time by smaller umbrella services, and having to deal with "serious administrational problems" caused by ineffective accountancy firms, particularly when working on contracts overseas.
Respondents admitted they felt "almost obliged" to use an accountancy firm for support to "maximise their earnings when going it alone", and said it was difficult knowing how to select the right company or service. Consequently, ContraNet claims that majority of those surveyed agreed it was time for tailored support and information for contractors, which is "readable, informative and based on IT industry and experience".
"The survey clearly demonstrates the need for more modern, focussed solutions for freelance IT professionals," comments ContraNet managing director, Solomon Williams. "With perhaps 50,000 contractors operating in and from the UK, it's easy to see why the industry must move forward and develop bespoke support services in line with the real needs and work patterns of the individual. Accountancy firms and umbrella companies are often regarded as a necessary evil rather than the individual's strongest ally."
ContraNet updated and relaunched its umbrella services earlier this year.
E-Handbook

E-Handbook

E-Handbook
Read more on IT for small and medium-sized enterprises (SME)