Table helps bosses rate IT courses
The best known universities in the UK are not necessarily the best for training future IT professionals, according to an...
The best known universities in the UK are not necessarily the best for training future IT professionals, according to an extensive survey of courses and institutions.

For employers, sifting the good IT degrees from the not-so-good can prove a difficult task.

Research from Staffordshire University aims to help employers and students make sense of the profusion of university IT courses. The university's faculty of computing, engineering and technology has used publicly available statistics to create a league table of the best universities for IT.

The table is designed to give employers a rough guide to which universities are producing high-quality IT graduates with the applied skills demanded by businesses.

Adrian Low, head of Staffordshire University's computing faculty, compiled the table after growing frustrated with newspaper university league tables, which give the university an overall score but fail to reflect its strength in IT.

Low's table ranks universities on a range of factors, including their staff/student ratio, whether their courses are accredited by the BCS and the Engineering Council, and the perceived employability of their IT graduates.

"Employers tend to look for places that incorporate training into their education and are therefore more applied than professional. That tends to be true in places that have a large number of staff and students, that have qualifications approved by the Engineering Council, and have BCS membership," he said.

The table ranks the Universities of Manchester, Warwick, York, London and Nottingham as the top five for IT. Cranfield University, the University of Surrey Roehampton and St Martin's College feature at the bottom of the list. Low's own university comes in at number seven.

Low, who has placed the table on his website, has explained how the rankings have been calculated, making it more useful than tables published in national newspapers, which generally fail to explain how the data has been analysed and weighted.

But he warned that league tables can only ever be a guide for employers. "They have to be taken with an aspirin of intelligence which ensures that when you are using the league table it is not purely taken entirely on trust. You need to know where the data is coming from and where the author is coming from," he said.

For the full table, go to www.soc.staffs.ac.uk/aal1/league_table2004.html

Download this free guide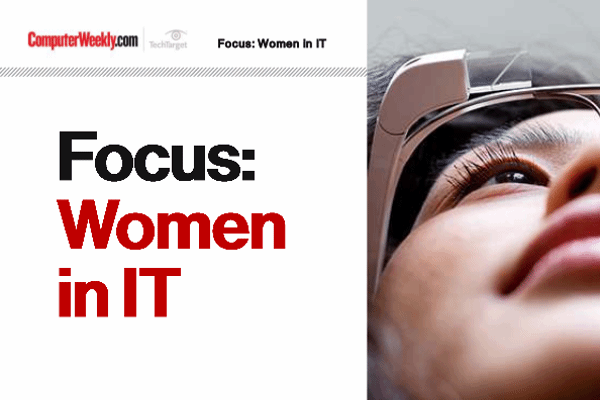 Shifting the landscape of gender and diversity
The number of women in tech in Europe is an average of 16%. This guide offers a collection of articles highlighting some of the prominent issues surrounding increasing the number of women in the IT industry.
By submitting your personal information, you agree that TechTarget and its partners may contact you regarding relevant content, products and special offers.
You also agree that your personal information may be transferred and processed in the United States, and that you have read and agree to the Terms of Use and the Privacy Policy.
Top universities for computing courses
1 University of Manchester
2 University of Warwick
3 University of York
4 University College London
5 University of Nottingham
6 University of Leeds
7 Staffordshire University
8 Loughborough University
9 Brunel University
10 University of Cambridge
11 University of Bristol
12 University of Birmingham
13 Sheffield Hallam University
14 Imperial College
15 University of Oxford
The universities were compared on size of institution and number of staff focused on IT, ratio of staff to students, number of courses with BCS/Engineering Council accreditation, graduate employment rate, number of research submissions, and total research income. A full league table with a breakdown of the institutions' scores in each area is available online at www.soc.staffs.ac.uk/aal1/league_table2004.html
Read more on IT jobs and recruitment