Storage Area Network School: 14, how to diagnose and deal with San problems
Help diagnose the problems that you may want to look for including how to check for connectivity problems, using system error logs and using switch logging.
This Article Covers
RELATED TOPICS
Storage Area Network School: Lesson 14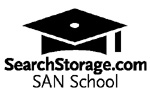 ---
San
Join Alex Nikitin, co-author, "Storage Area Networks for Dummies" for a webcast on how to troubleshoot your San. Alex helps you figure out what to do when your San goes down and why it may have failed.

Download this free guide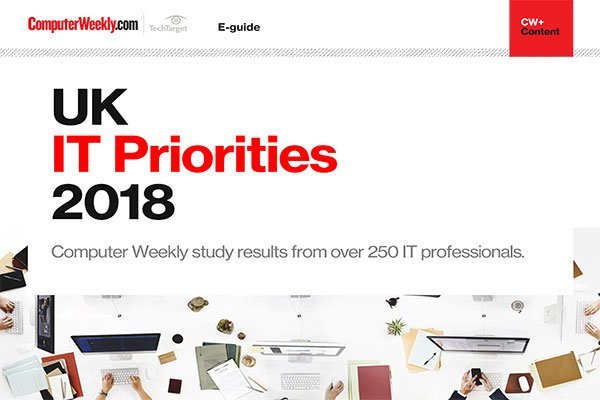 UK IT Priorities 2018 survey results
Download this e-guide to discover the results of our 2018 UK IT Priorities survey, where IT leaders shared with us what they are going to be investing in over the coming 12 months.

By submitting your personal information, you agree that TechTarget and its partners may contact you regarding relevant content, products and special offers.

You also agree that your personal information may be transferred and processed in the United States, and that you have read and agree to the Terms of Use and the Privacy Policy.

Back to the San School table of contents.

More about "Lesson 14: San Troubleshooting"

Running and configuring your San isn't the easiest thing to do -- especially if you've never done it before. This lesson has some hints as to what you need to look out for when running your San. Checking for connectivity problems, using system error logs and using switch logging.

What you'll walk away with:
** How to stay out of trouble
** Diagnosing problems
** Documentation tips
** Know the environment's limitations
** The ability to ask Alex your specific troubleshooting questions


Please join Alex Nikitin for this webcast right now. Also, follow along with class with this worksheet.

***TEST YOUR KNOWLEDGE OF PART I -- TAKE OUR QUIZ***
Now that you've listened to San School lessons 1-4, take the first San School quiz.

***TEST YOUR KNOWLEDGE OF PART II -- TAKE OUR QUIZ***
Once you've viewed lessons 5-7, test your skills by taking part two of the San School quiz.

***TEST YOUR KNOWLEDGE OF PART III -- TAKE OUR QUIZ***
Once you've viewed lessons 8-11, test your skills by taking the San School Quiz

About Alex Nikitin:
Alex Nikitin is District Storage Manager for HDS as well as co-author of "Sans for Dummies."

Don't miss this event. Make sure to view it today.

Back to the San School table of contents.

" Troubleshooting"
Read more on Networking hardware