How to build practical applications of grid computing in a business environment
The level of understanding of grid computing as an idea has matured to the level where users are now able to understand the different types of grid computing that are available to them.

The level of understanding of grid computing as an idea has matured to the level where users are now able to understand the different types of grid computing that are available to them.

Download this free guide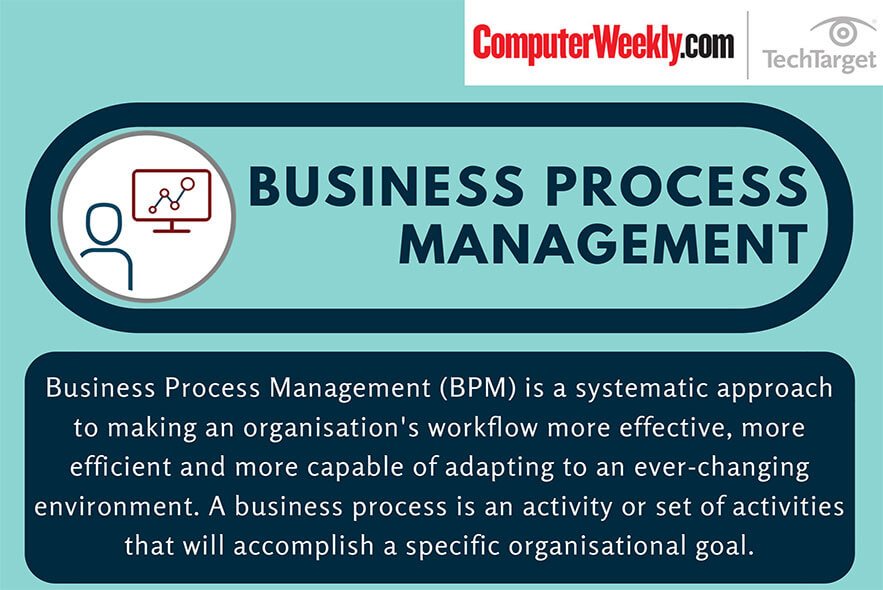 Infographic: Business Process Management
Discover what buyers are telling us about their next business process management buy, including top purchase drivers, top features and the top vendors being considered for purchase.
By submitting your personal information, you agree that TechTarget and its partners may contact you regarding relevant content, products and special offers.
You also agree that your personal information may be transferred and processed in the United States, and that you have read and agree to the Terms of Use and the Privacy Policy.
Quocirca's latest grid research shows that while 18% of users see that their first foray into grid computing will be via a highly strategic enterprise grid project, a similar number see a departmental, or cluster grid as the way forward.
There are two main reasons for people looking towards a departmental grid. The first is technical: it makes a great deal of sense to try out your first grid experience in a highly constrained environment - a single application being able to call on virtualised resources as required to fulfil its needs.
The second is political: one of the main hurdles to grid adoption is trying to identify ownership and financial resources to fund the grid project. By aiming the grid project at a single department, both of these political issues can be sidestepped.
The prime uses for departmental grids will be resource-intensive applications that have peaks and troughs in their usage. Manufacturing could be one area to benefit, where computer aided design systems need large processing resources for number crunching. Other applications could be in pharmaceuticals, where molecular modelling needs intensive resources, and in the finance sector for mathematical modelling.
Each of these areas is the low-hanging fruit of the grid world - they are high-performance computing systems. But is there a role in the more commercial environments for departmental grids?
The answer is yes, and some suppliers are beginning to make moves in this area. A prime example is IBM, which has taken its blade server technology and created a low-end grid system called Grid and Grow.
This box comes with Websphere Application Server GE (Grid Enabled) already installed. This makes any application grid-capable to an extent, and the blades dynamically allocate resources to the application or applications installed on the environment as required.
The neat thing is that should you want to grow your grid, this is what Grid and Grow has been made for. If you want more scalability, just plug in another box. If you want to run more applications, put in a different box, and each will be aware of the other and will share resources between the two systems automatically.
This product has a low entry price and is aimed at the mid-market. For departments wanting to look at how grid can help them, it would seem to be an excellent way of testing the waters. Not only does it provide a simple means of grid-enabling existing applications, but it also provides flexibility going forward, with each new box being capable of being part of a greater system.
We can expect similar systems to come from other suppliers now that grid is seen as being the next evolution of the infrastructure following on from web services and service oriented architectures.
It is a frightening thought that most companies are running at a CPU utilisation of less than 10%, and a storage utilisation of less than 30%. This affects the number of servers being bought. With the need for effective and efficient infrastructures being pushed by business management, grid is an answer and departmental grids would seem to be the right entry point.
Clive Longbottom is head of research at analyst firm Quocirca
www.quocirca.com/report_grid index3.htm
Read more on Business applications