How do I overcome pigeonholing?
Expert advice for readers' career problems
Over the past few years, I have implemented a web-enabled forecasting system linked to a datawarehouse and created a disaster recovery plan for a FTSE 100 company. I have also been unemployed for 14 months.

Download this free guide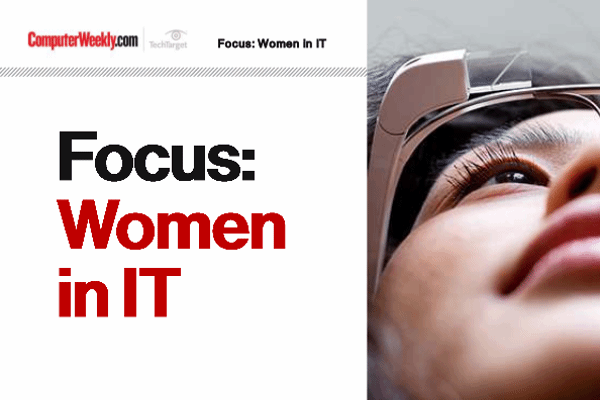 Shifting the landscape of gender and diversity
The number of women in tech in Europe is an average of 16%. This guide offers a collection of articles highlighting some of the prominent issues surrounding increasing the number of women in the IT industry.
By submitting your personal information, you agree that TechTarget and its partners may contact you regarding relevant content, products and special offers.
You also agree that your personal information may be transferred and processed in the United States, and that you have read and agree to the Terms of Use and the Privacy Policy.
The range of my skills seems to scare interviewers, and being 58 years old does not help. I am not ready to retire, but I am at the point of leaving IT and depriving someone with a fraction of my skills of a job by becoming a shelf stacker or road sweeper. What would you advise?
The solution:
Tailor your CV for each job application
The introduction in October 2006 of age discrimination regulations can protect you. Remove your date of birth from your CV - you do not have to provide this information even at the interview stage.
You clearly have a good range of experience and skills. However, being a jack of all trades can put off potential employers. You should tailor your CV to each job. If the advert asks for datawarehousing skills, highlight your datawarehouse experience in detail - do not send your general management CV.
The most successful candidates are the ones who really invest time in their applications. The same rule applies to the interview. Focus only on relevant skills. If the job requires Wintel experience, you do not need to explain that you can code in C++.
With your skills, you could market yourself as an independent IT consultant to local organisations. Being able to set up a website or sort out a database could be just the ticket, and it would surely beat stacking shelves.
Solution by Jeremy I'Anson, principal IT consultant at Hudson
The panel: Computer People, Hudson, No Limits Coaching, The Training Camp, Wreay Group

Catch up on career advice with Next Move

Need advice on your IT career? E-mail your questions to: computer.weekly@rbi.co.uk
Read more on IT jobs and recruitment