HDS takes the Halifax from Lan to San
The Halifax embraces the San in a big way to consolidate its storage

Download this free guide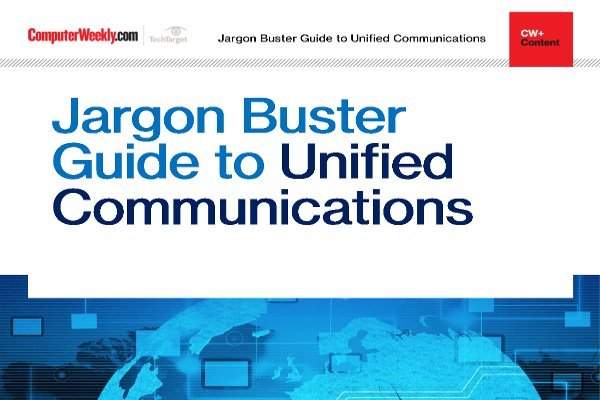 Jargon buster guide to Unified Communications
Explore some of the key elements of a Unified Communications deployment and discover insight into some of the emerging trends that are changing the way we communicate in our working lives.

By submitting your personal information, you agree that TechTarget and its partners may contact you regarding relevant content, products and special offers.

You also agree that your personal information may be transferred and processed in the United States, and that you have read and agree to the Terms of Use and the Privacy Policy.

The Halifax embraces the San in a big way to consolidate its storage



Hitachi Data Systems (HDS) has implemented a storage area network (San) system for banking and mortgage group, Halifax. In order to cope with the increased storage requirements that develops with online initiatives like Intelligent Finance (IF), Halifax has moved away from locally attached storage, which meant adding more servers on demand, and into storage consolidation.

'Halifax has embraced the centralised storage philosophy in a big way. It is fairly advanced in San compared to many other similar organisations, for it's been doing it for over 12 months,' says John Bentley, account manager for Halifax at HDS. 'The upfront capital investment of moving to a San is counteracted by cheaper running costs and saved management time over the long term.'

Halifax is deploying up to 50 Terabytes on a Hitachi-centred San architecture. The San project has two aims:



advance the bank's business continuity and disaster recovery capabilities;
ensure 24x7x365 availability of all systems which run on a mix of mainframe, Unix and NT platforms.


George Scarlett, IT director at IF, says: 'Over time, our customer base will cover individuals and small businesses, and the data systems we run will be responsible for processing millions of customer transactions per day. The online banking industry changes so rapidly that we need an intelligent information infrastructure that guarantees uninterrupted performance and extreme scaleability for better management and shared resources.'

Halifax has a number of suppliers, with the mainframe 390 arena fairly evenly split between IBM and Hitachi. 'Halifax chose HDS to deploy its San architecture because HDS is truly open, providing vanilla components,' claims Bentley. Hitachi claims that its San architecture is open, allowing other suppliers products to be inserted without time-consuming re-configuration.
Read more on Network hardware