Will this be the last censorship-free Internet Christmas?
I found the e-mail below in my junk mail. It may help explain the evolving debate over Cybersecurity.
From: god@heaven.org
Sent: 17 December 2011 09:41
To: jesus@earth.com
Cc: satan@hell.xxx
Subject: Outsourcing communications for the "Evolutionary Application of Random Trends and Happenings" Project
Importance: High
To Joint Earth Systems Usability Supervisor
I gave you a millennium to get celestial communications working in perfect harmony on the 3rd rock from an insignificant sun. After nearly two millennia of fratricide and tribal genocide in my name, your teams have finally got as far as a sporadically functional terrestrial network with no in-built security. Meanwhile they are cooking the planet because they are using the network to play games (from the harmless and amusing to the malicious and vicious) with each other, instead of trying understand what is happening around them.

Download this free guide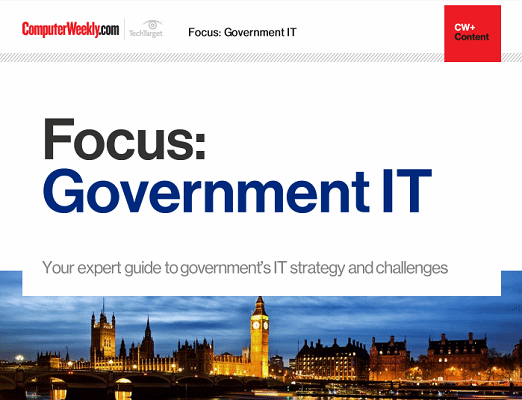 Government IT in post-Brexit Britain
Get an expert look at the government's ideas for a prosperous post-Brexit Britain as well as its ambitious 5G strategy. Features an interview with Sarah Wilkinson, chief data, digital and technology officer at the Home Office.
By submitting your personal information, you agree that TechTarget and its partners may contact you regarding relevant content, products and special offers.
You also agree that your personal information may be transferred and processed in the United States, and that you have read and agree to the Terms of Use and the Privacy Policy.
I've therefore decided to outsource the communications security stream of the EARTH project to SAnctimonious Totalitarians ANonymous next year.
Alternatively you have a week to go back and start fixing it – hands-on this time – no delegation.
General Operations Director