News
Stay informed about the latest enterprise technology news and product updates.
Do the e-Commerce Directive and "innnocent carrier" status still have any meaning?
Publicity for the recent Austrian case regarding TOR caused me to ponder whether the e-commerce directive still has any meaning. One the one hand we have market leaders touting for business across the EU without giving any physical contact details (how do you contact Paypal otehr than over the Internet?) on the other we have law cases (under both Common and Roman law) which appear to void the claims to innocent carrier status of those who know the status of that which they transmit (because their business models require this).

Download this free guide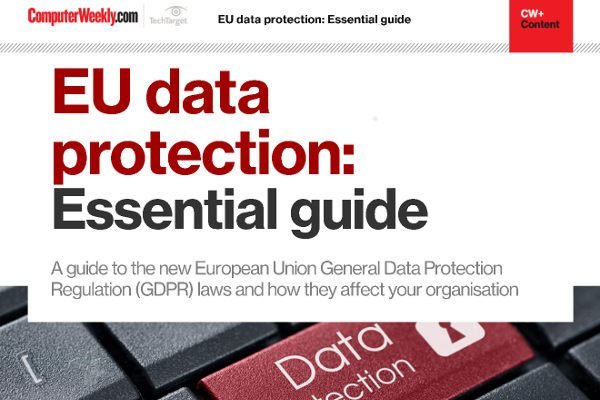 D-Day: 25 May 2018
Prepare your organisation for GDPR: Find out the key actions to take and discover the challenges as well as opportunities
By submitting your personal information, you agree that TechTarget and its partners may contact you regarding relevant content, products and special offers.
You also agree that your personal information may be transferred and processed in the United States, and that you have read and agree to the Terms of Use and the Privacy Policy.