News
Stay informed about the latest enterprise technology news and product updates.
Concerned about broadband? Suggest your local councillors ask for a copy of Maria Miller's letter
I am delighted to see that Jennifer Scott obtained a copy of Maria Miller's letter to the local authorities and included relevant quotes in her article yesterday

Download this free guide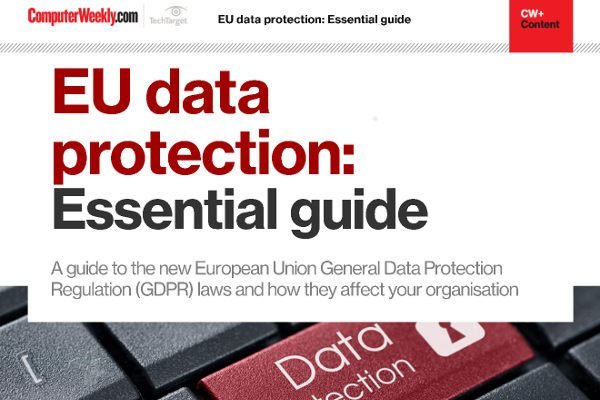 D-Day: 25 May 2018
Prepare your organisation for GDPR: Find out the key actions to take and discover the challenges as well as opportunities
By submitting your personal information, you agree that TechTarget and its partners may contact you regarding relevant content, products and special offers.
You also agree that your personal information may be transferred and processed in the United States, and that you have read and agree to the Terms of Use and the Privacy Policy.

All those concerned to see access to higher speed broadband rolled out to their area should contact their local councillors and suggest they ask their officers for a copy of the letter and to put the local plans on the council website so that local businesses, as well as local residents and possible alternative suppliers, can see them.
It is called "open government". Interestingly, open access to the plans appears to have been part of the small print of the EU approval of the BDUK framework for State Aid purposes.
Then the "real" work of securing local access can begin – remembering that not everyone actually wants it to happen. At this point I repeat my suggestion that those who are serious should join INCA – now clearly the most effective group in this space.
UPDATE: 16.00: See Jennifer's latest update covering which Councils have already made the data available