Caught between the Communications Bill, the Patriot Act and Anglo-US "mutual assistance" agreements
Press cover for the supposed letter from Google, Microsoft, Facebook, Yahoo and Twitter to Theresa May needs to be placed in context. "Highly contentious" puts their position mildly. They are "between a rock and a hard place" when it comes to the Communications Bill as drafted. The interplay between UK and US surveillance legislation needs to be seen in the context of mutual assistance agreements which go back to the early days of Bletchley Park as well as the evolving structure both of the Internet and of the physical communications infrastructures over which it runs.

Download this free guide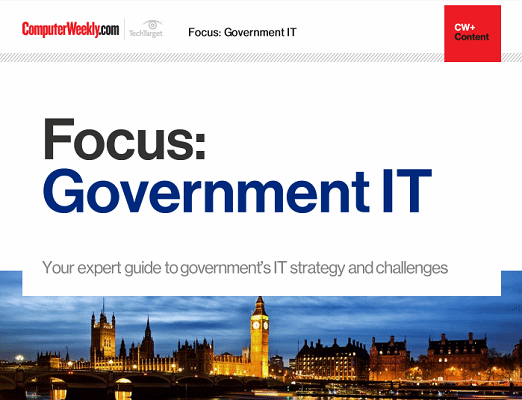 Government IT in post-Brexit Britain
Get an expert look at the government's ideas for a prosperous post-Brexit Britain as well as its ambitious 5G strategy. Features an interview with Sarah Wilkinson, chief data, digital and technology officer at the Home Office.
By submitting your personal information, you agree that TechTarget and its partners may contact you regarding relevant content, products and special offers.
You also agree that your personal information may be transferred and processed in the United States, and that you have read and agree to the Terms of Use and the Privacy Policy.
Hence my comments on the need for a serious review of what it is that we really do wish to achieve and the means of doing so. That means cutting across a number of agendas: from the cyber warfare and defence responsibilities of the MoD and Foreign Office through the "defence of the realm" and the law enforcement agendas of the Home Office and Ministry of Justice and the Intellectual Property rights agendas of BIS and DCMS to whether the Treasury really does want the tax revenues that should be generated were the UK to become a natural "home" for globally trusted on-line operations.
We should also be aware that other nations will be only too delighted for us to fail – while mouthing weasel words of support.
Where and how will those agendas be brought together, given the short term vested interests of the various players? Hmmmm ?