News
Stay informed about the latest enterprise technology news and product updates.
Can BT claim a rates reduction for an "unbundled" exchange that has no other users?
Further to my blog calling for readers to input to the Treasury Consultation on Business Rates, I have been asked "what is meant by unbundled?". The example sent to me is Shurdington which geography buffs will realise should be in the heart of one of the UKs high tech business areas – the "commuter belt" for GCHQ.

Download this free guide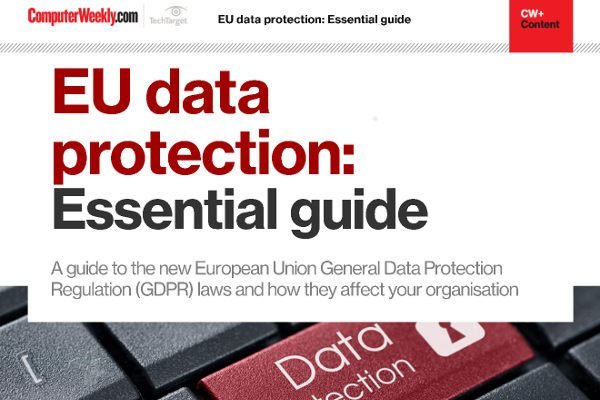 D-Day: 25 May 2018
Prepare your organisation for GDPR: Find out the key actions to take and discover the challenges as well as opportunities
By submitting your personal information, you agree that TechTarget and its partners may contact you regarding relevant content, products and special offers.
You also agree that your personal information may be transferred and processed in the United States, and that you have read and agree to the Terms of Use and the Privacy Policy.
It is a very good question. I would be delighted to hear from a reader who knows the answer. If BT has been able to get rates reductions for such exchanges then I would simply say "congratulations on a hand well played". I would also say "shame on you" to those who have not clubbed together to get comparable deals for alternative suppliers. I have no sympathy at all for those give the excuse of "commercial confidentiality".