Today is Ada Lovelace – a day to celebrate the first computer programmer (who just so happened to be a female, by the way!) – and it is also a day for FDM to celebrate a one year anniversary for its Women in IT Campaign.

Download this free guide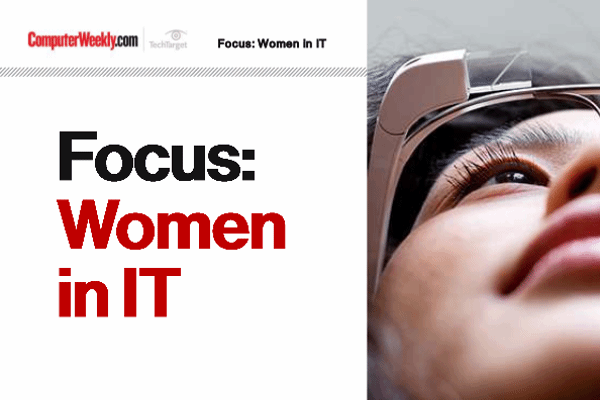 Tackling the IT industry's diversity crisis
Despite the numerous initiatives, the number of women in tech has stayed steadfast at 16%. Learn about the issues and solutions to tacking the lack of diversity in tech.
By submitting your personal information, you agree that TechTarget and its partners may contact you regarding relevant content, products and special offers.
You also agree that your personal information may be transferred and processed in the United States, and that you have read and agree to the Terms of Use and the Privacy Policy.
Ada Lovelace (Photo credit: Wikipedia)
Since launching the campaign FDM claims to have seen an increase in female staff. For example female office-based staff has risen from 37% in January to 49% in October.
The number of female consultants out in the field has gone up to 18% in October from 13% in January. As a whole FDM has 23% of employees that are female. The industry average currently stands at 14.4%.
Part of the campaign includes FDM's Female Champion initiative, which enables women at the company to have a mentor, if they wish. FDM now has 17 Female Champions based in the UK, Frankfurt, US and Hong Kong.
You can find more information about the campaign here.