Women in the technology sector should shout louder about the achievements made and ability for career progression, according to Microsoft.
The software giant recently held its first STEMinism UK presents Microsoft day, which invited 40 female undergraduates studying a range of science and engineering degrees to the Microsoft campus in Reading.

Download this free guide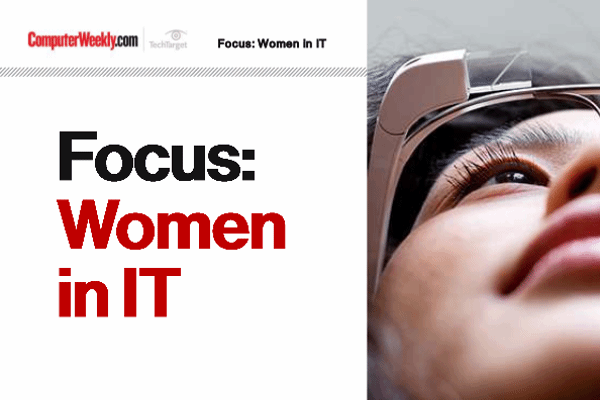 Tackling the IT industry's diversity crisis
Despite the numerous initiatives, the number of women in tech has stayed steadfast at 16%. Learn about the issues and solutions to tacking the lack of diversity in tech.
By submitting your personal information, you agree that TechTarget and its partners may contact you regarding relevant content, products and special offers.
You also agree that your personal information may be transferred and processed in the United States, and that you have read and agree to the Terms of Use and the Privacy Policy.
Keynote speaker Linda Chandler, enterprise strategy architect at Microsoft, urged audience members to choose a career that was both personally fulfilling, but also made a difference to the world we live in.
The day enable the students to meet role models from Microsoft, who told how their careers had developed and shared the full range of jobs on offer (not all of them technology based roles).
Katie Holbrook, university staffing consultant at Microsoft, said: "Microsoft strives to ensure that we have a diverse work force and the STEMinst Network event allows us to meet some of the brightest female students wishing to pursue a career in the technology sector.
"We can show these young women the variety of opportunities the sector has to offer and dispel the age-old myth that women cannot be successful in our industry."