Enterprising Women has launched a monthly club for businesswomen in Kensington, Chelsea and Westminster.
The community for female entrepreneurs reaches 45,000 businesswomen across the UK, providing a range of start-up and growth support to women from all sectors and backgrounds.

Download this free guide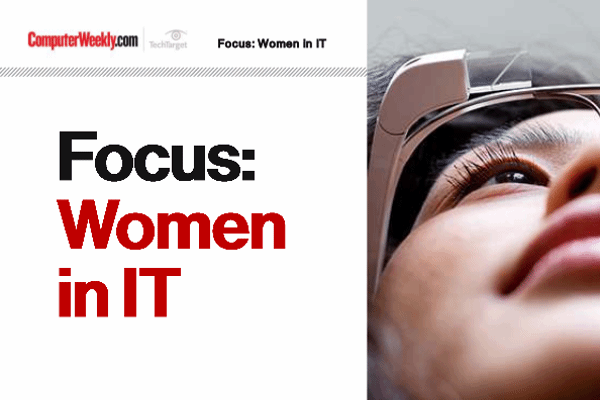 Tackling the IT industry's diversity crisis
Despite the numerous initiatives, the number of women in tech has stayed steadfast at 16%. Learn about the issues and solutions to tacking the lack of diversity in tech.
By submitting your personal information, you agree that TechTarget and its partners may contact you regarding relevant content, products and special offers.
You also agree that your personal information may be transferred and processed in the United States, and that you have read and agree to the Terms of Use and the Privacy Policy.
The first club will take place Tuesday 25 March at County House, 46 New Broad Street, London, EC2M 1JH.
The meeting will be hosted by Diane Shawe, chief executive officer of the Academy of Vocational and Professional Training.
Shawe said: "We are living in exciting times with lots of changes and opportunity. Applying crucial relationship building tactics and maintaining those relations is a skill.
"This group will be more than support and entertainment; I will strive to make sure that our club is effective, constructive and dynamic."
Prospective members can attend two events before deciding whether or not to join.
You can find out more information here and how to book a place: http://www.enterprising-women.org/kwc-business-club-launch.