Catalina McGregor is the founder and chair of the Cabinet Office CIO/CTO Council Green ICT Delivery Group. She was the guest speaker at last month's CW500 Club meeting. In case you missed it – and for those who aren't among the 500 – you can watch her being interviewed here by our web editor, James Garner, on policy and greening IT.

Download this free guide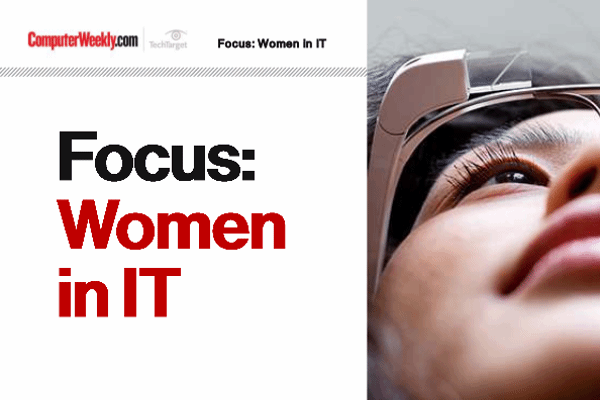 Tackling the IT industry's diversity crisis
Despite the numerous initiatives, the number of women in tech has stayed steadfast at 16%. Learn about the issues and solutions to tacking the lack of diversity in tech.
By submitting your personal information, you agree that TechTarget and its partners may contact you regarding relevant content, products and special offers.
You also agree that your personal information may be transferred and processed in the United States, and that you have read and agree to the Terms of Use and the Privacy Policy.